Customer satisfaction. This is one goal that all organizations work towards maintaining. But is it that easily achievable?
No, it isn't.
So, what strategy should your customer service department opt for?
Simple. The key to building a long lasting relationship with your customers is to have a flawless customer service. Your team should be able to answer all challenging questions that are put before it.
Remember, the more you are able to answer their needs, the more they will want to buy your products. Tend to their needs, reach out to them in any way possible because that is the purpose of having an effective customer service in the first place.
To better understand the importance of having a highly effective customer service, it is important to comprehend that it can give you an advantage compared to your competition. It is no secret that more and more customers are turning to companies who offer such services. They even consider these services to be a determining factor when they have to make up their minds regarding a particular service or product.
Here the price may not be the determining factor for them to consider while discussing the product with your team. If the customer service stands up to their expectations, the price becomes the last aspect to be considered. Obviously, this is the best possible time to enhance your customer service to the max and start getting more attention towards your products and services.
And, you will do this by channeling your activities towards creating the best customer service experience for every customer, convincing them that you are the best. You need to think of something better than your competition. Let's take a look at some of the ways that ensure your customer service is a hit this 2018.
Reorganize Your Existing Service
Improving your sales and giving your customers a sense of loyalty should be your first goal to achieve. Remember, a guarantee that your customers receive from you will make them come back to buy again. They always remember a company with an exquisite customer service. That is why you have to make sure that yours is the best in market. So how do you go about revamping and reorganizing your existing customer service?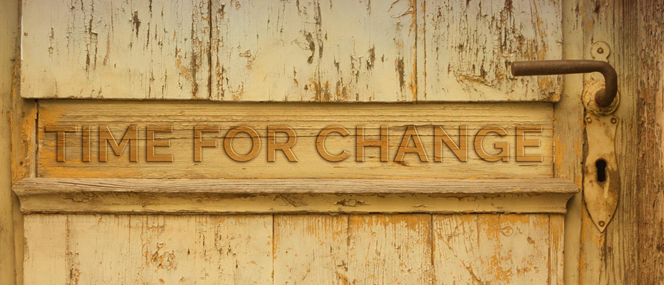 Just add a follow up for every question.
Many organizations today ensure to ask their customer support team to take a follow-up for every query received.  Reason? This ensures increase in sales and customer satisfaction rate. It is nothing more than simply tracking customers who made a purchase and get an impression of how their experience was.
Establish a Follow Up Procedure
The key to a successful customer service is to know how your customers' mind work. Therefore, establish a strong follow-up procedure. Not only will it help you know how your customer's experience was with the product but also with the platform. This can help you improve both your products and services hassle-free.
If you want them to trust you and buy more, this is the best way to do that. Seek their opinion and, more importantly, ask them what you can do to make their experience even better. Enhance your customer service by getting the latest live chat software. It allows you to get feedback from your customers through your follow up campaign.
Train Your Employees
Your employees need to be fully aware of the reorganization you are planning. Informing and training them to improve their skills will contribute to the cause. Get them involved and explain them how important this is for the future of the company.
A good customer service depends on your employees and they need to be well familiar with the products and the needs of your potential customers. They also should know about your customer service chat software in order to use it to its full potential.
Personalize Your Customer Service
Engage your customers in every way you can. Asking for their opinion on your services will add a greater sense of value to them. They will be delighted to answer your questions. Not to mention that this could easily increase your sales and the overall satisfaction of your customers. Satisfied customers tend to buy more.
The more you know about your customers, the more you will be able to help them and make them feel comfortable about making a purchase with your company. Know their names and ask them how satisfied they are with the service so far. This is a crucial step in building a relationship with your customer base.
Use the Power of Automation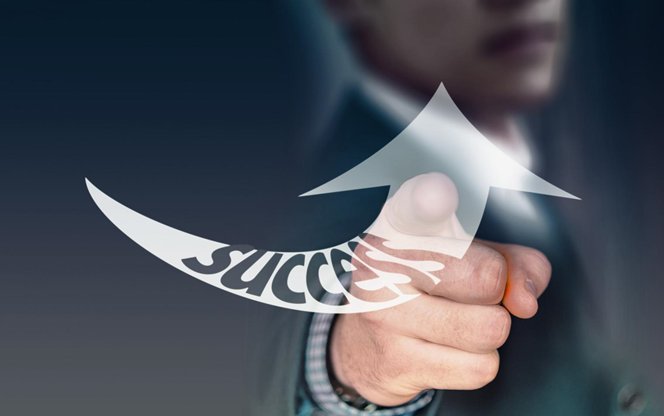 There are numerous software platforms that allow for all sorts of automation. This can be extremely helpful in building a successful customer base. Automation software will help you inform your customers about all kinds of actions. From sales advertisements and discounts to relevant offers and seasonal greetings, use technology to keep them updated with all the latest action from your company. This will contribute to your company and the main goal a lot.
Think of a Reward System
For the most loyal customers, think of a special reward system that will ensure their loyalty lasts. Special discounts, promotions, and similar actions will help you maintain a healthy relationship with your customer base. Best part, it will help you expand it even more.
Loyalty and trust are the two most important things to pay attention to when building a customer base. In order to establish a potential base, you need to have regulars. You can do this by constantly offering them some of your products, based on their previous purchases.
Adjust Business Strategy According to Customer's Needs
The main goal of your business is to make products and sell them to potential customers. The more you understand their needs, the more you will be able to tend to them. Develop a business strategy that will complement their needs and get them more interested in what you have to offer.
Understand the tactics that help you present yourself to them as something that they have not seen yet. Make them believe that your customer service exists only to tend to their needs. This way, you will successfully establish a huge base of regulars who will willingly spread the word about your company to all.
In the End…
If complete customer satisfaction is your primary goal, then level up your support services. It is not an easy task to begin with as a lot of brain storming and money goes into this process. However, it can become an achievable task if a live chat software gets integrated at workspace.
It could help you know the customers better, their need for your product, and how the product could improve further. By doing so, you ensure that your customer support service is approachable and meets your customer's expectations. Only working from a customer centric approach can help your organization beat the competition in the market.
Author Bio:
Jason is a technical writer currently associated with ProProfs Chat. He enjoys writing about emerging customer support products, trends in customer support industry and the financial impacts of using such tools. In his spare time, Jason likes traveling extensively to learn about new cultures and traditions.
Linked-in: https://www.linkedin.com/in/jashon-grills00/