Today, a majority of businesses are approaching the app builders to expand their reach by building an app. The smart businesses are using DIY mobile app builder tools like AppMySite to convert their website into an app.
However, even with a smart app, acquiring new customers rather than retaining existing ones can cost you a fortune. To be precise, it's up to 25x more expensive to acquire a new app user instead of retaining an existing one.
The retention rate is one of the most crucial metrics for increasing user engagement on mobile apps. Push notifications can play a vital role in achieving the feat.
With the power of push notifications, you can keep your users engaged for long. Also, you need to make sure that your users keep returning to your app.
Conversely, if you are not sending push notifications to your users regarding app updates, you are missing out on a key benefit of having a mobile app for your business.
As per Urban Airship study, push notifications can encourage users to use your app, and increase your app retention rate from 3x to 10x. The higher the retention rate is, the more it will lead to successful conversions for your business goals.
You are sacrificing a valuable user growth without a push notification strategy. Therefore, to make you well versed, let's discuss the four key factors that influence push notification click-through rate:
1. Transparency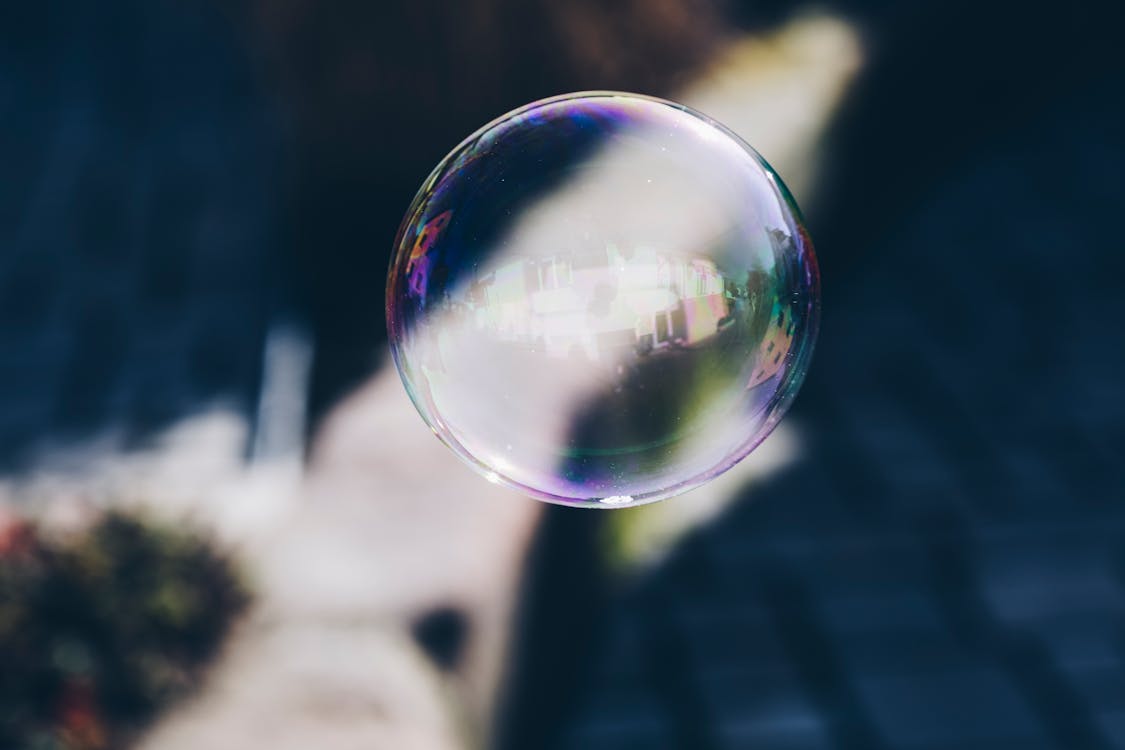 Now that you know the importance of using push notifications in your mobile app, how would you get users to opt-in and receive them?
A large percentage of mobile users often do not opt-in to receive such notifications, which is not suitable for your app.
According to a survey, only 59% of Android users and 40% of iPhone users allow these alerts and notifications. It is because people do not want to deal with the chaotic stream of messages from brands all over their app screen.
The best way to combat this battle is to be transparent with the content you are sharing with your app users. You need to illustrate a crystal-clear picture of what your customers can expect from your push notifications from the moment they start using your mobile app.
2. Comprehensiveness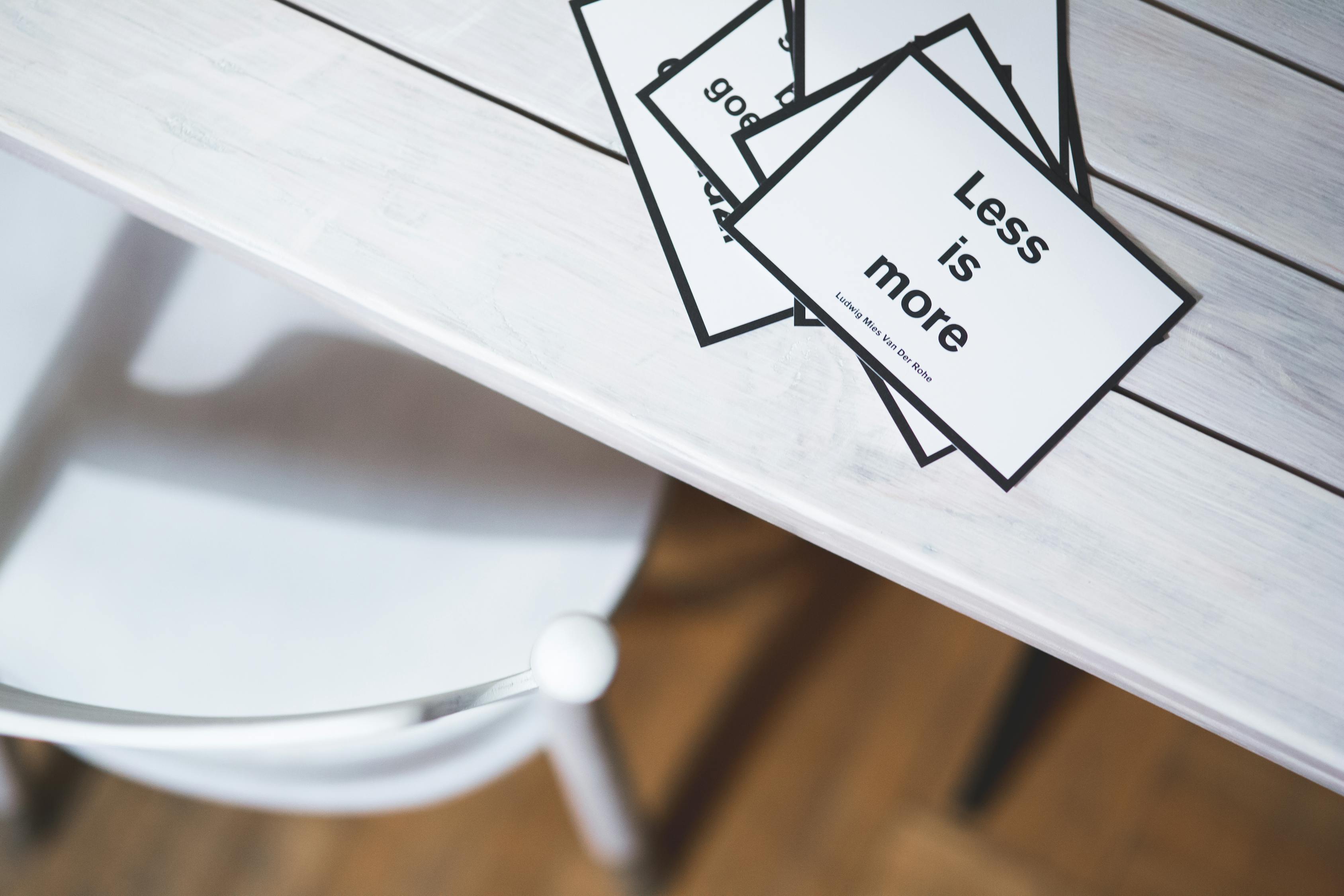 Avoid experimenting with long-form content in your push notifications.
Being concise is the key as these notifications work great for reminding customers about your product or service.
Your users might get annoyed if their phone buzzes with irrelevant messages all day long. Moreover, they will opt out of your notifications. If they opt-out, you'll probably lose your users.
According to the data found by Localytics, the optimal word range for push notifications should be under ten words. Also, as per Urban Airship, there are a few key things that you should keep in mind
– Make short messages
– Allocate the most important content
– Test on all the devices the majority of your audience uses
Design bite-sized snippets of valuable information for your push notifications. This way, you can keep your users engaged, and they will see high-quality messages when they take a look at their screen.
3. Tonality
If you add a little personalization in your push notifications, you can go a long way with your open and click-through rates.
You can also add some humour in your messages that you are delivering to your customers. It should make them feel that they're receiving a text from a good friend.
If the context of the message is right, your target audience will get more engaged, inclined, and happily follow your notification messages.
For instance: 8tracks used humour as part of their push notification strategy that helped them to reduce their app user churn rate by 8% and increased user engagement by 23%.
However, humorous messages do not work if they are used at the wrong times. Therefore, you need to send these messages at the right time, and you can bring back more users to your app.
4. Use of Emojis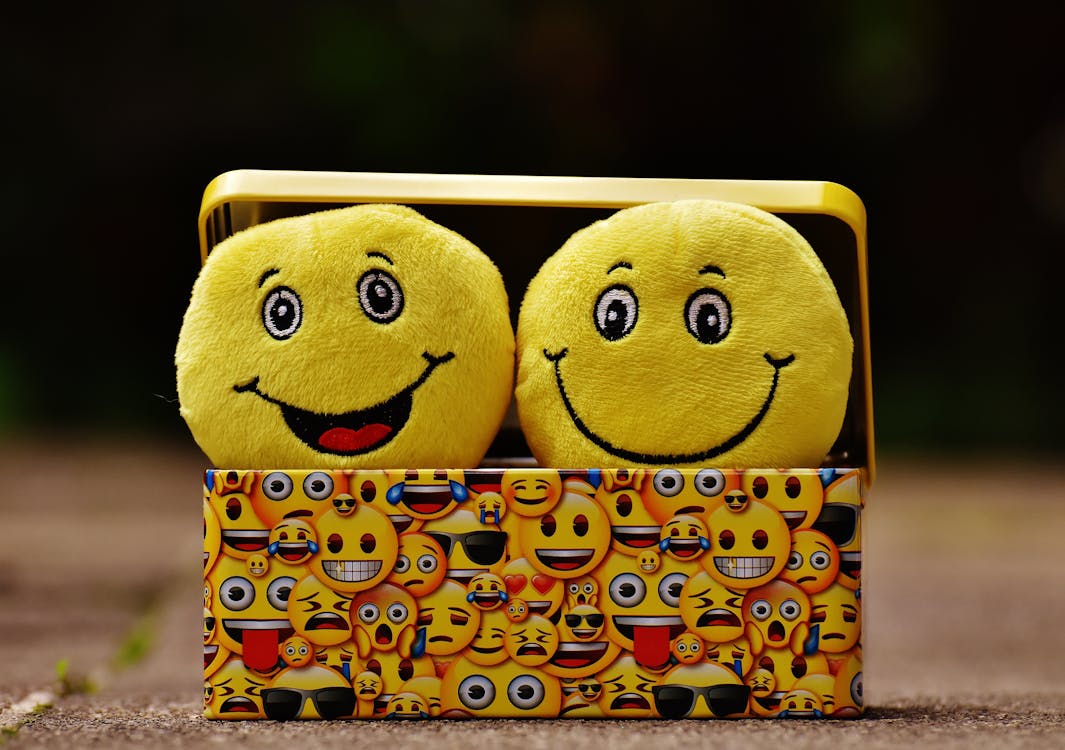 A study from Clevertap reveals that the benchmark of push notifications click-through rate for all industries is 2.74%. Moreover, the average CTR is 3.48% that gives an industry-wide average increase of 38%.
For instance: business and financial mobile apps have seen a 128% boost in CTR using emojis in their push notifications.
You need to select your emojis carefully. Also, make sure you test your notifications before sending them to the users. However, emojis aren't a magic wand to bring a higher CTR. Therefore, you need to implement them into your marketing messages strategically. Also, keep considering the other keys listed above.
Incorporating emojis to your push notifications is an easy way to make them stand out from others, and help boost CTRs.
Wrapping up
Maximize your click-through rates while making the most out of your push notifications. Also, using them correctly can improve your app user retention rates.
Design your push notifications such that it drives your customers to take action. Use your push notifications wisely as they are a medium to help conquer your app retention issues.
Remember, testing is crucial before you send them to your users.
Every business today wants to drive in business growth. Therefore, you need to measure the ability of success or shortcomings of various strategies before you implement them into the business.
If you convert your website into an app with AppMySite, you will have the power of push notifications added to the app. Grab the opportunity now!