Since the Tencent Game collaterally works with Unreal Engine v4 we far experience the games like PUBG, WWE, Wild Blood, and more other unreal popular games on Android platforms. The mobile game development company took serious attention to the designing of mobile-based games in 2019.
As officially Unreal Engine is stated as the best rated mobile design game development tool for Android, on the other side the changes have been seen in the top list of mobile game development tools as well. As compared to the past with the present, the tools used in to design and develop mobile game have changed and the new top 5 mobile game development tools being listed in 2019 as follow:
Top 5 Competitive Mobile Game Development Tools In 2019
1.Unreal Engine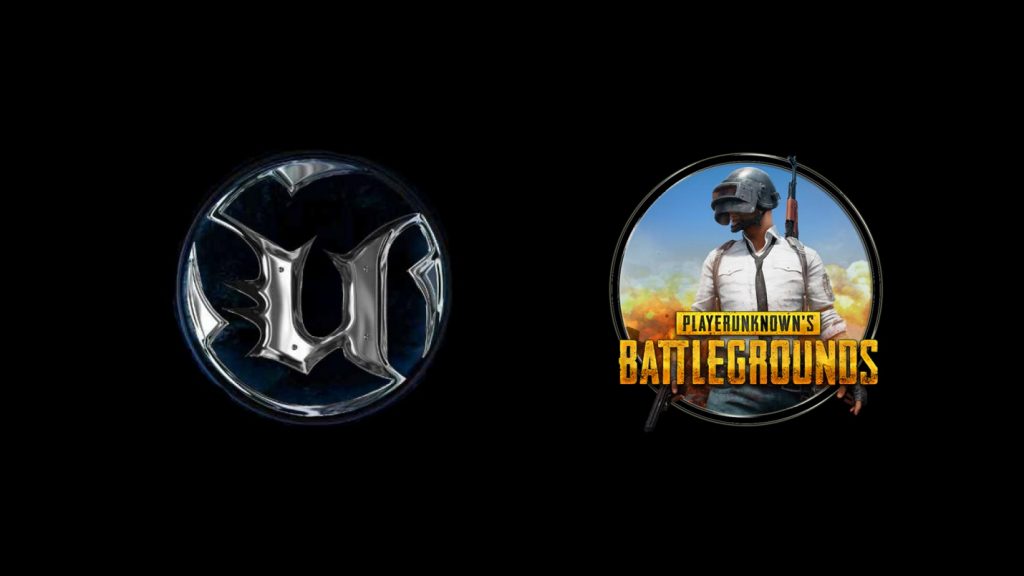 The 20 years old android game development tool where most of the mobile game industries and developers use in their development cycle is being awaited and inaugurated with the latest release as Unreal Engine v4.
Due to its many favorable and developer-friendly features, the unreal engine dominates the game development path with the shining spotlight.
Advantages of Unreal Engine v4:-
• Without any prior changes, the developer can easily modify any features of the gaming app.
• The developer can perform the gaming check test inside the platform.
• Not Android, now it supports iOS, Windows, Linux, and many more.
• Unreal Engine has a variety of features, functions, and performance can solve any situation than other game development tools.
• It allows the game development team to complete their homogeneous task as fast and secure.
2.Unity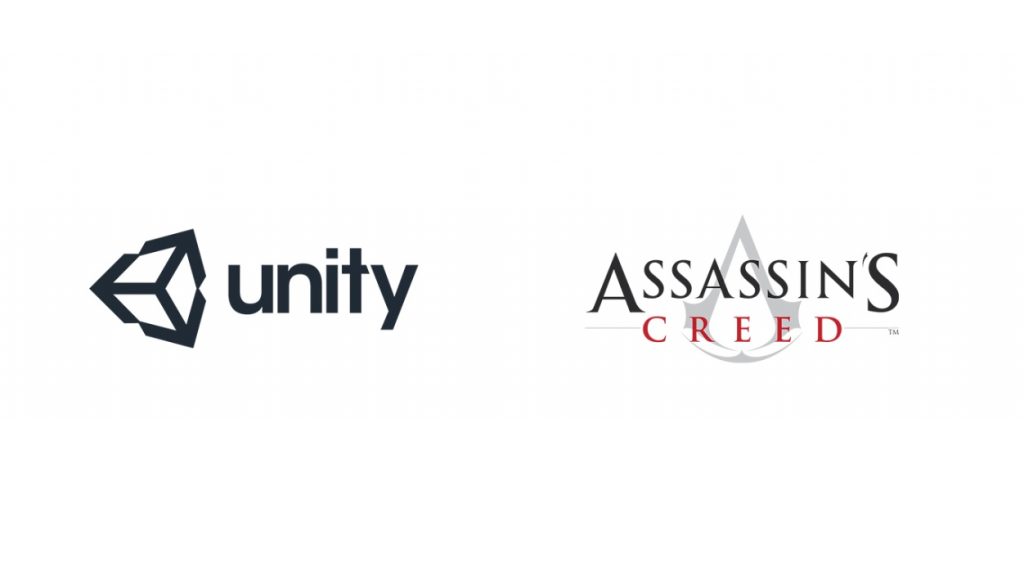 More than 300+ games have been developed and enjoyed peoples all over the world with amazing and ultra high-graphic gameplay. Unities loved by 500+ fortunate gaming industries and merely develop games using unity game development tool in 2019.
According to the survey, it was found that 45% of the global market preferred Unity as the primary development tool.
Advantages of Unity:-
• Unity supports more than 20+ platforms, thus game development owner can thrash the market with million dollar profits.
• The Unity game literally has more amazing graphics than any other top-rated game development tools.
• The debugging and tweaking is easier with Unity game development.
• The game development company needs to bear less amount of cost as compared with its competitive technologies.
3. Marmalade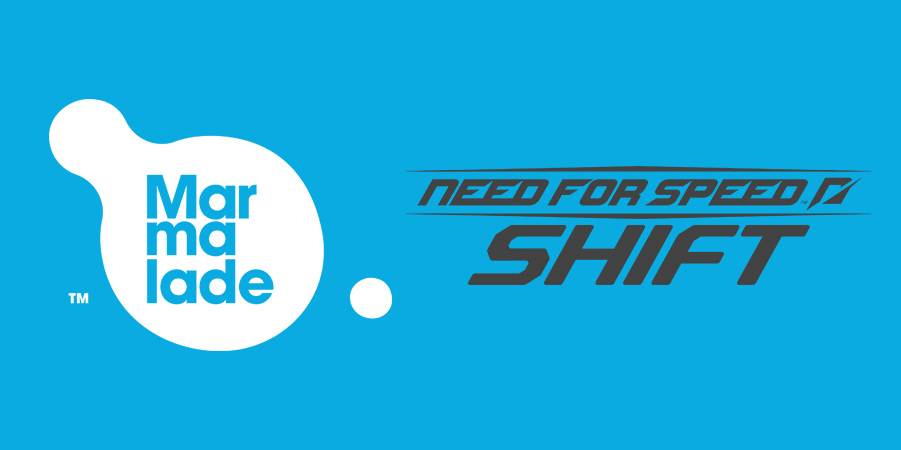 Never heard it before? Did you play Need for Speed Shift for mobile, cut the rope mobile game, and much more are a few examples of this game development tool. In 2019, this platform captured large developers and market which result to say me that it will be highly used in future mobile-based game development.
Advantages of Marmalade:-
• The language used in this game development is C++ which is easy to understand and manage from other tough game technologies.
• It supports different libraries thus developers can perform testing more easily using instruction.
• No extra work need to do. I mean no virtual machine or language use.
• You can re-deploy the application to another platform without re-compiling.
4.Corona SDK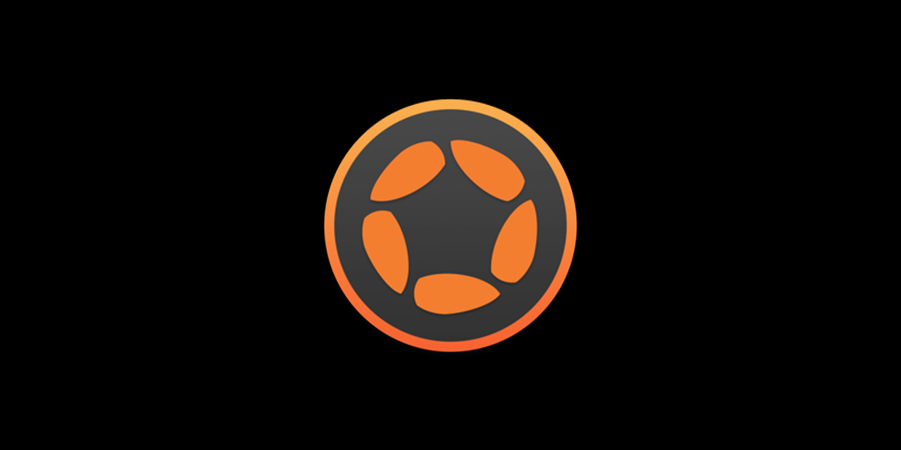 The 2D game development is not in the behind scene. Corona SDK is widely used and popular to design 2D game like Zip Zap, the lost city, egg baby, and a more awesome game in the hit list.
The corona 2D game development has all kind of functions that prompt in need to develop the 2D game.
Advantages of Corona SDK:-
• It is considered famous for great support and building great documentation.
• Developers can give niche 2D amaze graphics experience to the gamers to play.
• Corona allows you to monetize easily and faster as it provides you effective support.
• The FPS frame rate is higher which make game app smooth without slacking even once.
5.Amazon Lumberyard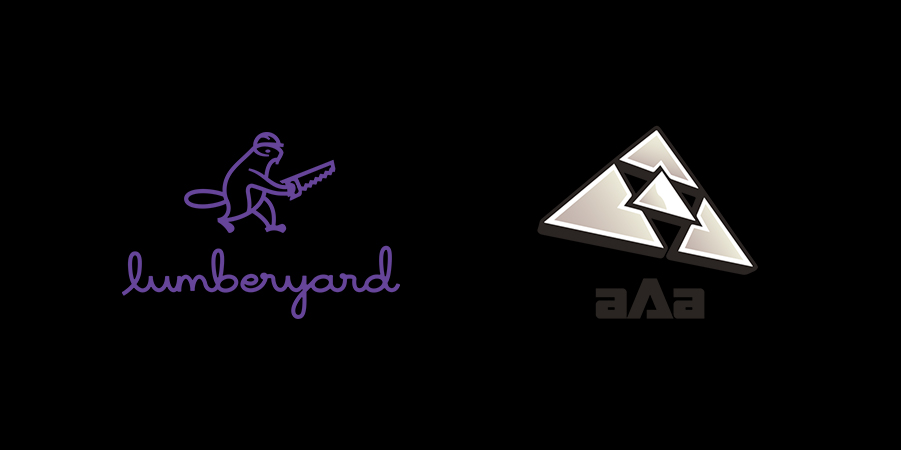 It is a new and fresh game development tool in the market owned by top e-commerce giant Amazon. The Amazon Lumberyard posses the complete list of game development tools, features, functions, instructions, and more that help developers to build engaging mobile game for Android platforms. Moreover, Amazon Lumberyard is only AAA game (also known as 3A games or triple 'A' games) is used to develop high-end and big-budgeted games.
Advantages of Amazon Lumberyard:-
• It is best for the design and development of multiplayer games.
• A visually rich game can be made from this platform.
• It is new in the market thus the game industry can make a huge dollar here.
• IOS, PC, Xbox One, PlayStation4 are few supported by this platform.
Wrapping Up
Far enough these lightning mobile game development tools (point-out) above is being thrashed in the market with high demand by which developers, game industries, and gamers are in the huge advantage circle right now.
In the end! If you are looking to design any game contact to experience beverage Android App Development Company who promptly work on these trend of game development tools right now.