Samsung Galaxy Note 20 is a flagship device expected to be launched in 2020 by Samsung under their 'Note series'. This same year, Samsung recently introduced Samsung S20 under the 'S' series. Samsung never misses a single chance to surprise their customers. 
As at the starting of this year, Samsung S20 became the talk of the town, and currently, Samsung Galaxy Note 20 is holding the current position. Samsung Galaxy Note series consists of a number of great flagships and so, Samsung Galaxy Note 20 is expected to be launched with great specifications and amazing features. Users are waiting for this smartphone with high expectations and one of the main reasons behind this is that this is Samsung's flagship.
Let's study about this flagship, what is expected of what is rumoured, and what is finally claimed.
Samsung Galaxy Note 20 Display.
Well, it is expected that Samsung Galaxy Note 20 will come with a 6.3 -inch screen size which is smaller than the Note 20+ variant as it is expected with a 6.8 -inch screen size. Actually, there must be some difference between the base and the premium variant.
Samsung Galaxy Note 20 will have a display resolution of 3200×1440 which gives a comfortable viewing view while watching movies or shows. Other than this 404ppi is provided in this AMOLED display. Watching HD+ shows or movies will not be a problem anymore. a 404ppi screen makes sure that no image or graphics will be blurred with customers' experience. 
Does Samsung develop two processor variants?
Yes, it's a fact that Samsung develops two processor variants for the market. As the market for Samsung is divided into two parts. American market and the International market.
Samsung is a well-qualified company in the tech world. Samsung has its own processor i.e. Exynos. Exynos is owned by Samsung and recently launched Exynos 990, the most powerful chip by Samsung. Snapdragon is owned by the U.S. and thus for the U.S. market Samsung develops the snapdragon based variants and for the international market, their own Exynos variant.
Which one is better: Snapdragon/ Exynos?
Well, Snapdragon and Exynos both are equally powerful chipset. However, snapdragon is from Qualcomm, and Exynos is Samsung's own chipset.
If we compare both a little, Snapdragon from Qualcomm is the go-to standard for many manufacturers whereas Exynos is Samsung's only and personal chipset.

While Snapdragon from Qualcomm is used by most of the smartphone and mostly by all flagships, Exynos is owned by Samsung and thus it is only used for Samsung manufactured devices.
Samsung Galaxy Note 20 Refresh Rate?
Refresh Rate means the actual number of times the screen can refresh or can say reprint in a second. This is commonly expressed in hertz. So, if a device has a 30Hz display, that means the device can refresh the screen 30 times in a second. Well, nowadays technology is growing very fast and currently, most of the flagship smartphones are running on 120Hz displays. They can refresh the screen 120 times per second!
The 120Hz refresh rate panel is not for Samsung Galaxy Note 20. Ross Young, CEO of Display Supply Chain Consultants, a few days back claimed that the smart switch feature can be in Samsung Galaxy Note 20+ but there is no such feature in Galaxy Note 20 base model. The phone will run on a normal 60Hz display. 
What To Expect From Samsung Galaxy Note 20 Camera?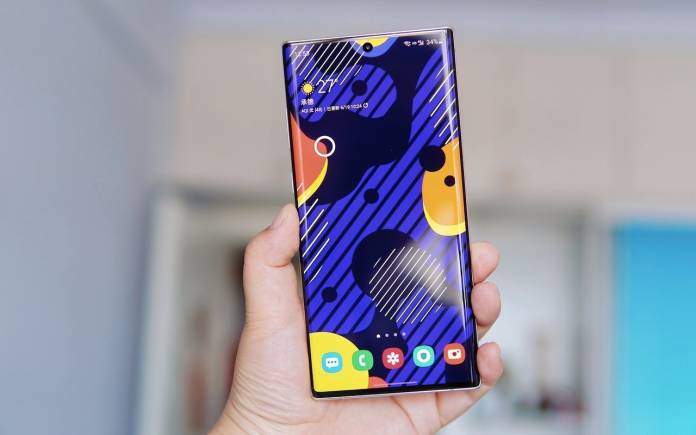 In a flagship device like Samsung Note 20, the camera plays a very crucial role. Many people don't know much about processors and RAM but they judge a phone by its camera quality. It looks like Samsung has taken care of this. Samsung Galaxy Note 20 comes with 48MP camera for the front. and 108MP is a very high-quality lens for a smartphone but when it comes to flagship devices, it is worth providing such quality. As recently Samsung launched ISOCELL GN1 50-megapixel sensor which is a powerful sensor for making capturing moments more unique. It is expected that Samsung is using the same in Samsung Galaxy Note 20. 
Will Galaxy Note 20 has a much faster fingerprint sensor than Galaxy S20?
Last year in December, Qualcomm introduced their second-generation ultrasonic sensor and named it 3D Sonic Max. They claimed that this sensor is 17 times bigger than the 3D sonic original sensor and it even supports two fingers authentication. It sounds fast and safe.
Here's an important update:
According to the CEO of Display Supply Chain Consultants– Ross Young, Samsung Galaxy Note 20 series will be the first to come up with a new and faster sensor. Not verified yet but users can expect what can come. Two-finger security-  As it is claimed that the new fingerprint sensor will support 2 finger authentication, it is interesting to wait and see how Samsung increases the security level if they are going to install this new sensor.
Can we consider Galaxy Fold 2 as the third Note variant?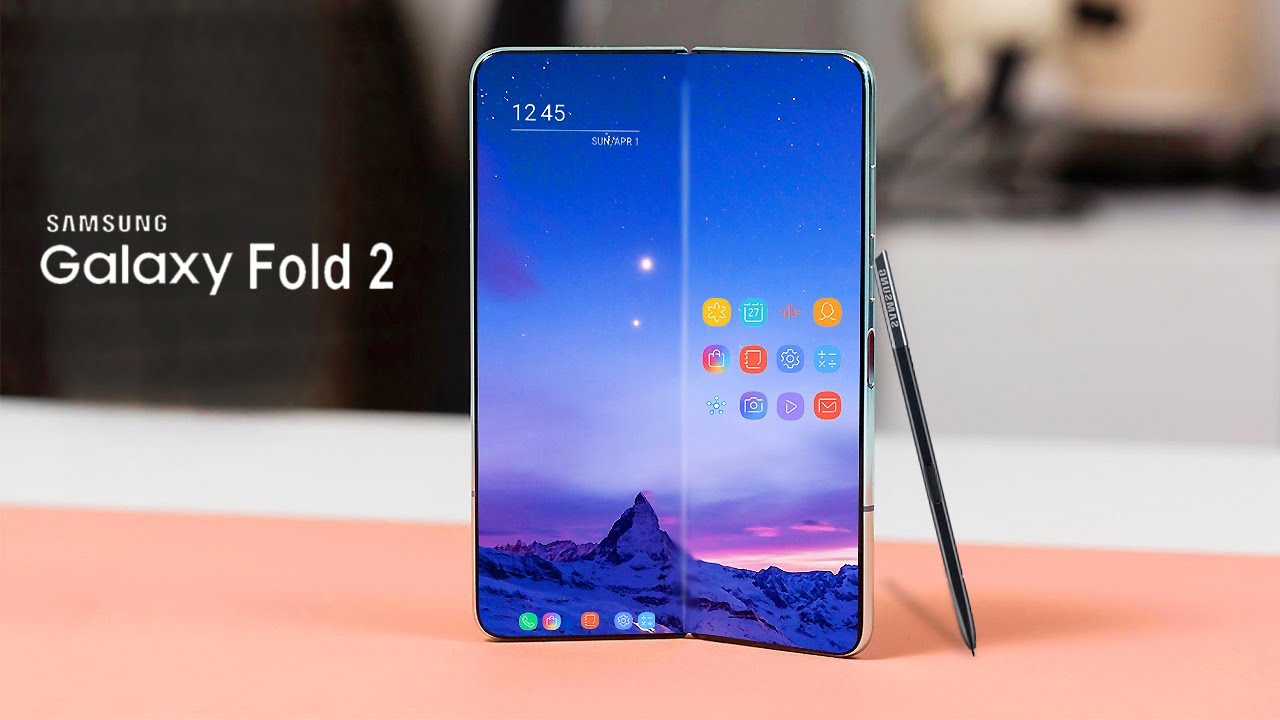 A few days back, in a statement, Ross Young claimed that they have not thanked yet about the third Galaxy Note variant but users can think Galaxy Fold 2 as the third. This statement does not specify anything but indicates towards Galaxy Fold 2.
It already sounds like a fully loaded device that is ready to rule the industry. Let's see when the company gives a final date of its launch.