It is an essential step towards packaging that you choose a suitable technique of designing. Select wisely about printing that box which is going to describe the product and eventually a brand. An effective strategy is that you need to go farther in the market and research well that what products are best paired with which type of packaging material and designs. For instance, the makeup companies are always going for a glossy finish and spot UV technique.
Screen printing can be suitable for multiple packaging
The screen material consists of a refined mesh attached to a frame made of wood or fiber. Ink is applied through a stencil onto the screen to imprint the design on the sheet of paper in a beautiful manner. This type of printing is suitable for designs having a maximum of two colors and not so excellent design.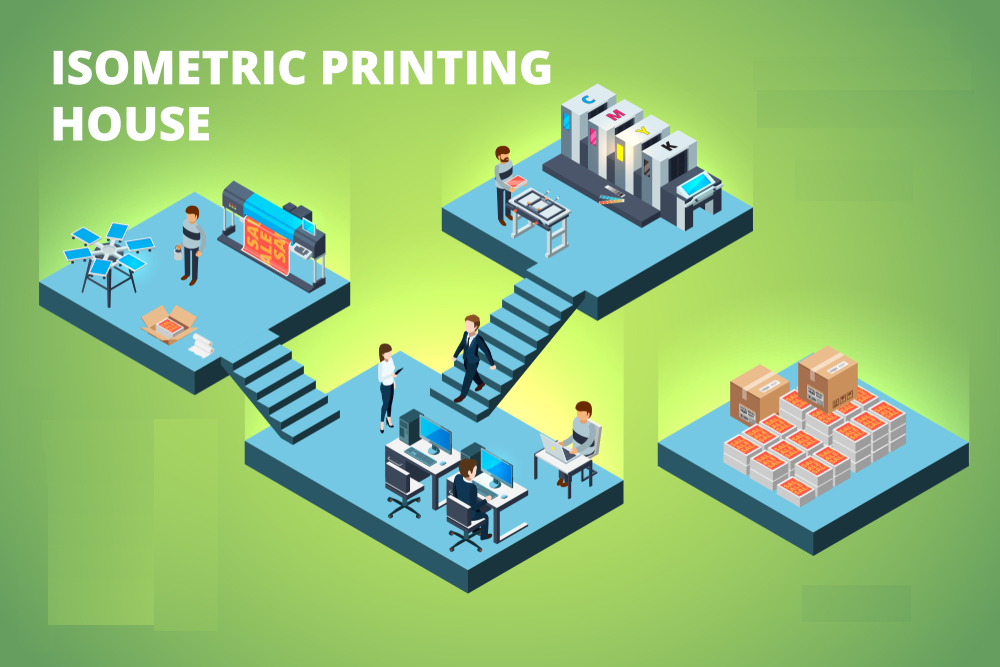 Digital packaging printing for some boxes
This process deals with the digital print of the image that is fed to the computer by designing team. There are several unique features involved in this process, which others do not have such as the image can be replicated on thousands of cardboard boxes without any error. Besides, every design can be slightly changed, and it will not take too much effort as there are no stencils just little editing in design can make it extraordinary. In the digital printing process, the ink is not absorbed into the sheets of paper; it just forms a layer on the surface. Generally, digital printing technology is divided further into the following procedures:
Daisy wheel technology is based on the application of components in an image individually.
Line printing consists of printing lines of text at a time on the packaging box.
Print means that chemicals are involved in reproducing an image or text.
Heat transfer technique is based on the idea that heat applies a specific material on the paper to show the intended image.
A unique style Flexography
The unique art of flexography imprints an image on a flexible rubber sheet to be applied on any cardboard. There are varieties of materials that can act as a flexible sheet such as cellophane, a metallic film, polythene or fiber. The intended materials to be printed by this mechanism range widely from corrugated boxes to delicate white Kraft paper boxes.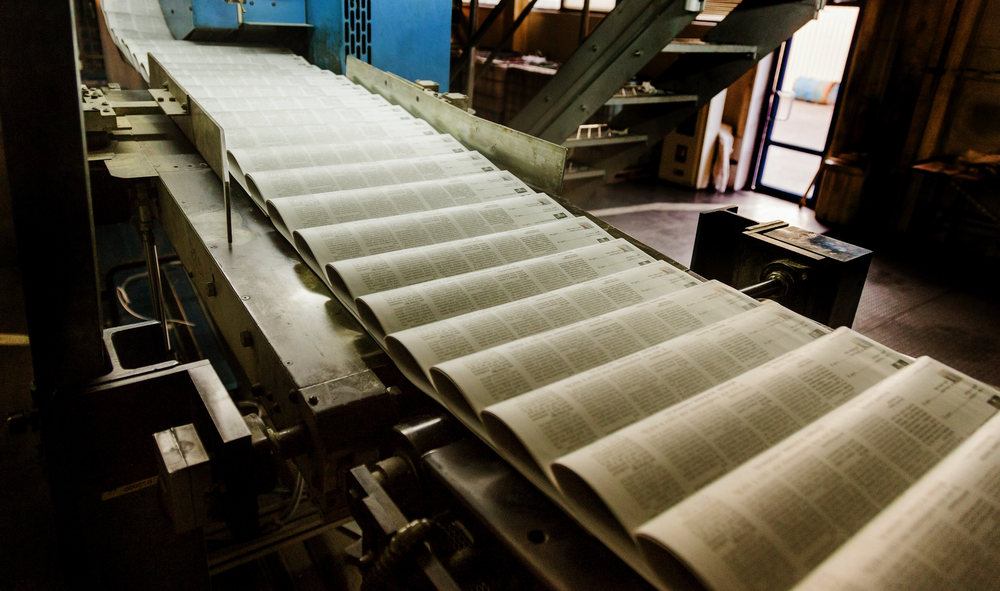 Lithography and packaging boxes
The printing plate involved in this technique is attached to the predetermined design and then is dampened before application of ink and the rest of the procedure. The basic principle is that ink only remains on the part that is not wet, and that part is the real design. A roller is used to imprint the sheet of paper fed inside the machine.
Finishing methods suitable for a variety of packaging
New technology related to finishing techniques is introduced every day in the market and finishing is the significant step in printing packaging boxes. Varnishing is water based as well as oil-based and used ultraviolet rays. It protects the printed image and is perfect for packaging that needs moisture resistance. This technique of finishing is quite cheap and results in a beautifully smooth surface for the wholesale boxes. Lamination is best for food packaging, and it can enhance the beauty of design to many folds. It is good for the protection of products as it applies a sheet of plastic on the box, but the downside is that this finishing method is expensive.
Embossing and debossing are the most graceful ways to endorse a logo design, as it provides an amazing visual and tactile feeling to the customers. Foil application provides a special effect to the label of the product, and it starts looking expensive to the eyes of buyers. This procedure costs a lot, but if you want to stand out among other competitors, then this is your best option.