The fintech revolution is in full swing, and companies are scrambling to keep up with the demand for innovative financial technology solutions. But before diving headfirst into a fintech app project, it's crucial to understand the costs involved in bringing your vision to life. This article breaks down the factors that can impact your development expenses and offers savvy strategies for trimming costs without sacrificing quality. So don't let your fintech dreams go up in smoke – read on to learn more!
FinTech Market Overview
The FinTech market is growing every year. A few years ago, this industry was considered not particularly promising and was generally treated as an appendage to the banking industry, incapable of changing the state of affairs. Now everything has changed: the growing popularity of mobile applications and the entire Web 3.0 theme has identified the most promising direction.
The development of fintech across the globe has been driven by a number of factors, including the emergence of new technologies, changes in consumer behavior, and an increasing demand for financial services. Fintechs have become increasingly important as they create innovative solutions to address existing financial problems. Additionally, they often capitalize on new opportunities that traditional financial institutions may not yet be able to address..
But, FinTech industry struggles with adoption of financial innovations due to difficulties.
Fintech providers must prioritize adaptability in their software architecture to navigate industry fluctuations and remain prepared for market and technology shifts.
Banking App: Features Development Time Estimation
The cost of developing financial applications depends on many factors, starting with MVP and advanced features, design, and platform on which the program is being developed. The development can be divided into two stages; we will discuss each in order.
The customer-side platform provides various features such as checking current balance, viewing transaction history, transferring money to other bank accounts, scheduling payments and more. 
The admin panel handles the management of user profiles and financial transactions. The price varies based on users and transaction management needs.
When estimating the time needed to develop a banking app, it is important to consider the complexity and scope of the project. For instance, if your banking app needs advanced security features or complex UX/UI design elements it will take more time than an ordinary one with basic functionalities. In general, simple apps can be developed in 4-6 months whereas advanced ones can take up to a year or more.
 Investment App: Features Development Time Estimation
An investement app is a intuitive, powerful tool for managing and investing your money. It allows you to review and develop plans for investing in multiple investment vehicles, as well as helping to make informed decisions with its financial analysis data. 
The modern iteration of this technology available today seeks to provide users with real-time data that's necessary when making decisions about their investments. Complex set-ups allow for reviews of current investment products, but also for advice related to new ones. 
Developing an investment app can take anywhere from a few weeks to several months, depending on the complexity of the project and the size of the development team. It is important to consider factors such as features, scalability, security, and user experience when estimating the development time for an investment app. For simple apps with basic features, a development team could create a MVP.
Consumer Finance: Features Development Time Estimation
The consumer finance app provides various tools for managing expenses, such as budgeting, storing credit card information, managing digital payments, and analyzing consumer data. The platform offers a straightforward method for managing and organizing personal finances.
Various apps offer features such as secure card storage, payment processing, and financial data analysis that can aid users in managing their money effectively.
The complexity of the project significantly impacts the FinTech App development timeline of a consumer finance app.
FinTech App Development Cost: By Types of Apps
The full development will take from 2500 to 3600 hours, but prices depend on many factors, making their banal naming meaningless. But we note that it is better to contact outsourcing companies if you want to make development cheaper.
The calculation of the cost of a fintech app takes into account both the development and non-development tasks, multiplied by the hourly rate of the team. Additional fees may apply for features beyond the basic MVP version of each service.
But before you start looking for developers, remember that you should wait to chase low development prices. Practice proves that high-quality work is rarely cheap, so we recommend you be more careful.
Pay attention to the portfolio and reviews of your potential IT vendor. Always try to turn to professionals, otherwise, you may end up with a poorly functioning application that you must finish or start development from scratch.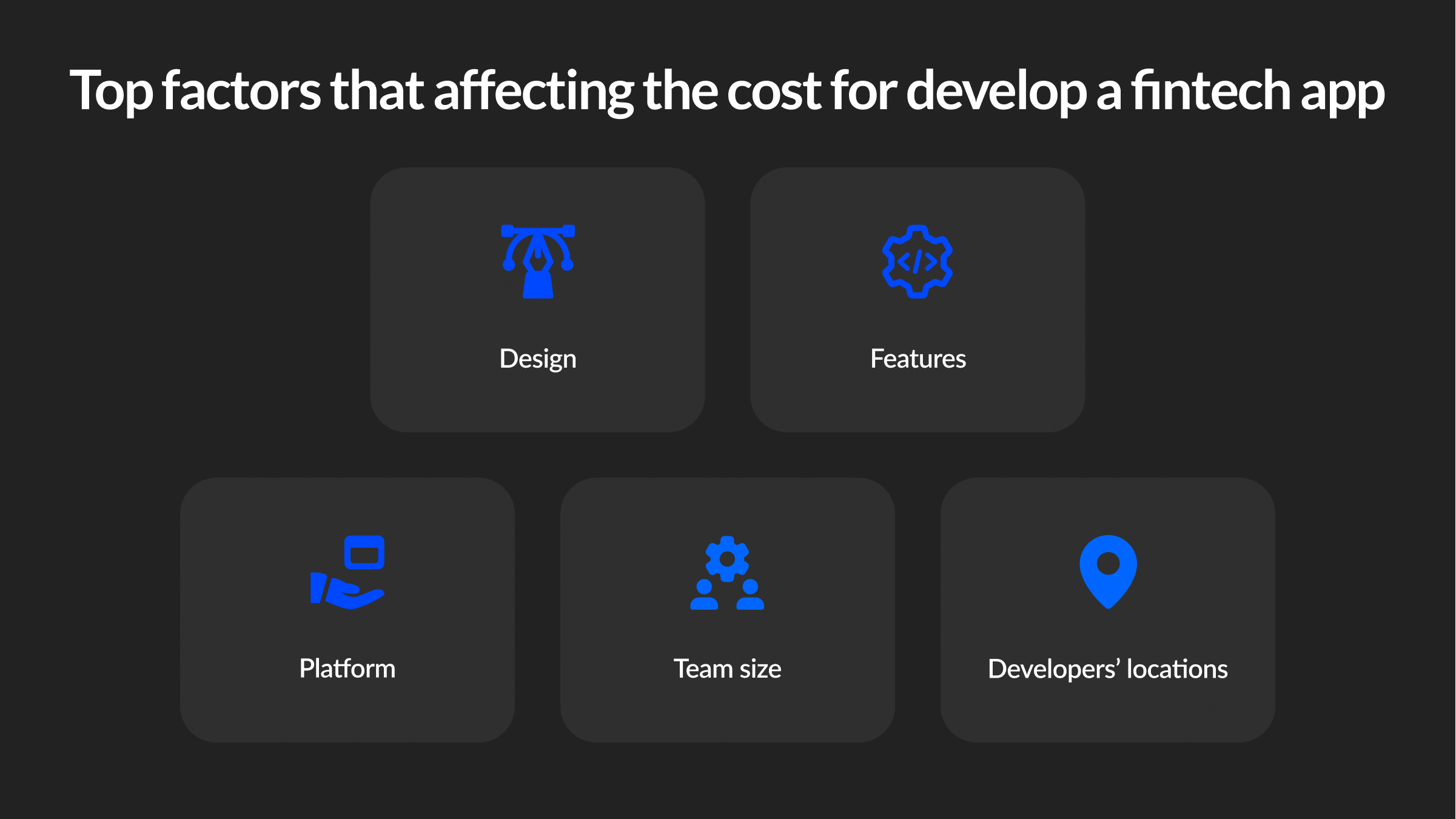 Author's bio: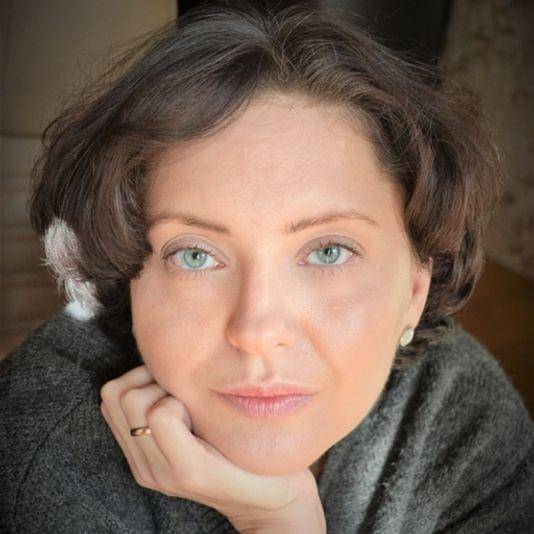 Yuliya Melnik is a technical writer at Cleveroad. It is a web and mobile app development company in Ukraine. She is passionate about innovative technologies that make the world a better place and loves creating content that evokes vivid emotions.