6 Destinations which are close to every Indian heart
Hello you beautiful people, how are you?
Are you getting tired by doing the same kinds of stuff every day? And want to take some rest for getting re-energizes your heart and your body?
If you want it then I have a very special energy drink for you, as a few destinations which are really very close to every Indian heart.
I think these places will also be too closer to your heart after reading this post.
So are you ready?
Let's dive in.
6 Beautiful Destinations
1.Assam: – North-eastern part is the beauty queen of India. Here a lot of places to see but first I want to tell you only about Assam, why people of India love this place a lot.
Assam tea gardens are the very first cause of it. There are around 100000 of small tea gardens and 786 large tea estates in this state.
These tea gardens beautifying the states natural beauty more and more.
Do you know, this only thing making the state the largest producer of tea in India instead lack modern types of equipment, which is around 57%.
Isn't it insanely great of all?
Each year thousands of tourists from India and out of India come here to take the joy of tea tourism.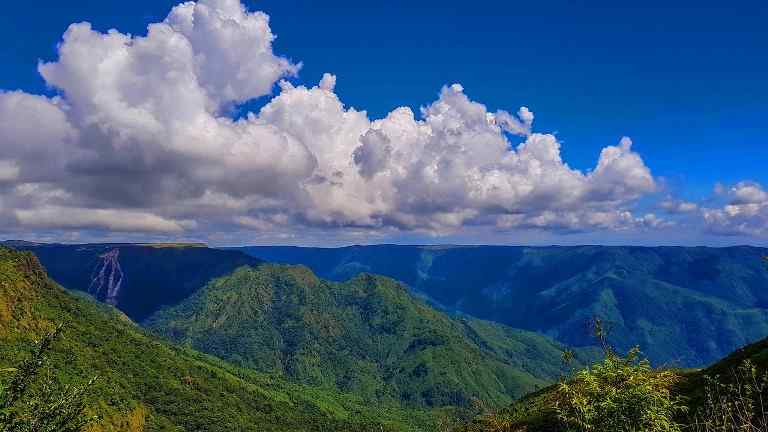 2. Shillong: – Shillong is a sweet tourist city with its sweet culture and cold weather.
Do you know my friend Shilong is also called the 'mini Scotland' of India?
This place is situated in Meghalaya state of north-east India. Usually, people come here to see Hydari Park, Umiam Lake, Elephant falls and Shillong Peak.
During the winter season, the weather of this place becomes very romantic for newly married couples.
So, I recommend you to visit Shillong with your life partner for once to take the joy.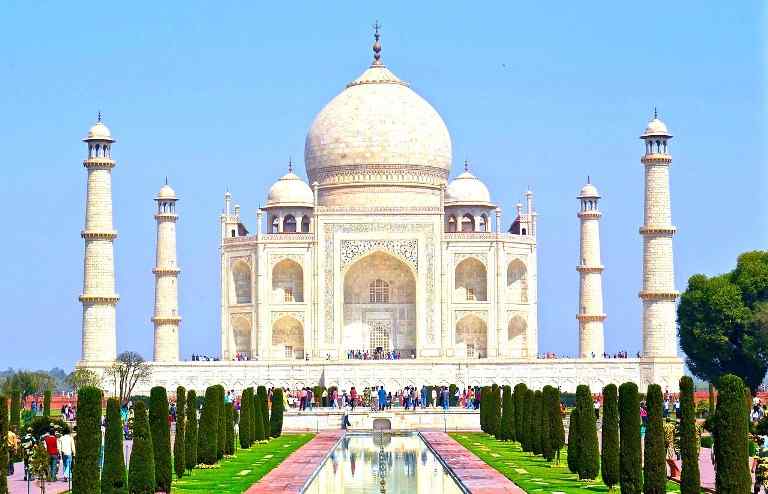 3. The Taj Mahal: – The Taj Mahal is one of the glorious histories of India, which is also considered as an epic sign of love between Mughal king Shah Jahan and his loving wife Mumtaj.
Do you know, the Taj Mahal is listed among 7 other peerless creations founded in different parts of the world?
According to Indian history, the Mughal king Shah Jahan cut off the engineer's both hand so that he cannot design a masterpiece again as unique as the Taj Mahal.
This is really an epic place for loving couples.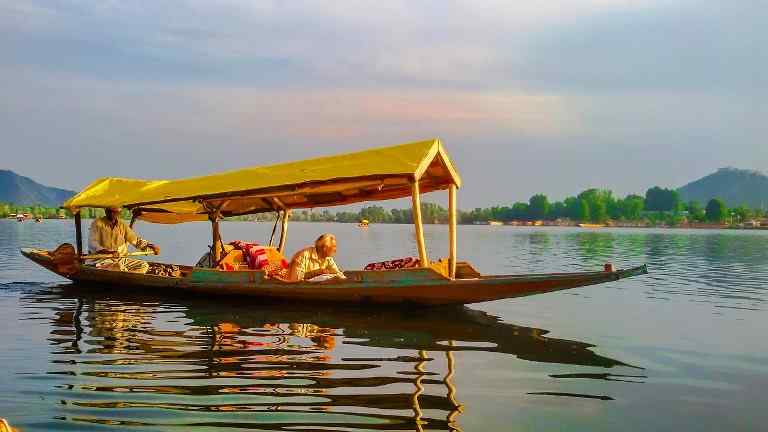 4. Kashmir: – From nature, Kashmir is the geo-heaven for travel lovers and from Indian polity, it is the crown of the Indian union.
Due to being located near the Himalayas, this is one of the coldest places ever in India.
Till 1947 it was being ruled by a Hindu king, named Maharaja Hari Singh but the majority of Kashmiri people are Muslims.
Though Kashmir is one of the stunning destinations for travelers; due to some political conflicts, most of the travelers often avoid this place to visit.
5. Manali: – Manali is a high altitude town of Himachal Pradesh's Kullu district; especially famous as a romantic honeymoon spot.
Accordance of Manali's history this place got the name after a great lawgiver and scholar of ancient India, 'Manu'.
If you want to visit there then I have to tell you that there are no direct airways to reach Manali. The nearest airport is 50 km away and situated in Bhuntar town.
Roadways' traveling is considered the best way to reach there because you will be able to enjoy the nature of it by traveling a bus or train.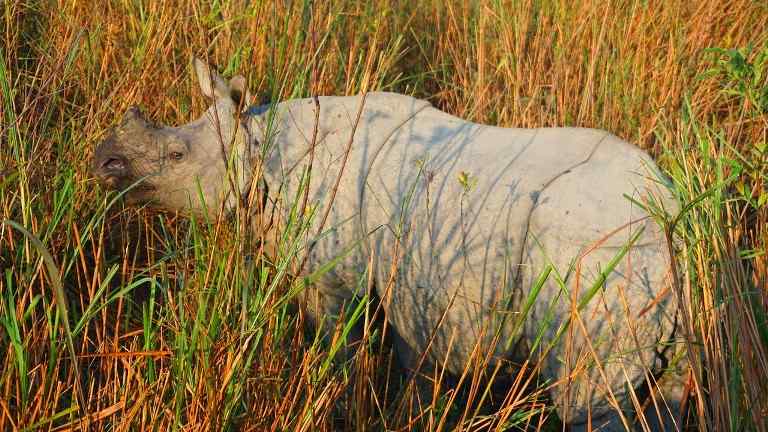 6. Kaziranga: – I know you are thinking why I am trying to tell you about Kaziranga again, instead I mentioned to you about Assam.
But do you my friend why this is so important to every Indian people?
Actually, Kaziranga is not just only a tourist destination but it is the dignity of every Indian.
But why?
The answer is very simple, which is one horn rhinoceros.
Yes, my friend, this is true that Assam is the king in observing the highest number of one horn rhinoceros around the world and here Kaziranga is playing the most significant role.
I am from Assam and I can tell that there are more than a lakh of tourist come to Kaziranga every year to see only this one horn giant animal.
Conclusion
Traveling is a delightful thing to everyone and we do love it so much.
I hope you liked this post, if you do then please let me know through commenting below.
Your opinion really matters to me.
Thanks a lot for allowing your precious time.