When accompanied by family, travelling can be actually very expensive, especially during the peak holiday season. However, this does not mean to actually discourage you from planning a trip during the peak travel days. In this article, I am going to present you with a few tips to help you to enjoy your travel even in the peak season when everything seems to be hard, overcrowded and difficult to handle.
Do not forget to plan your airport parking in advance, especially when you are scheduled for a trip during the peak season. Check out the deals for parking at Luton airport at Swift Airport Parking.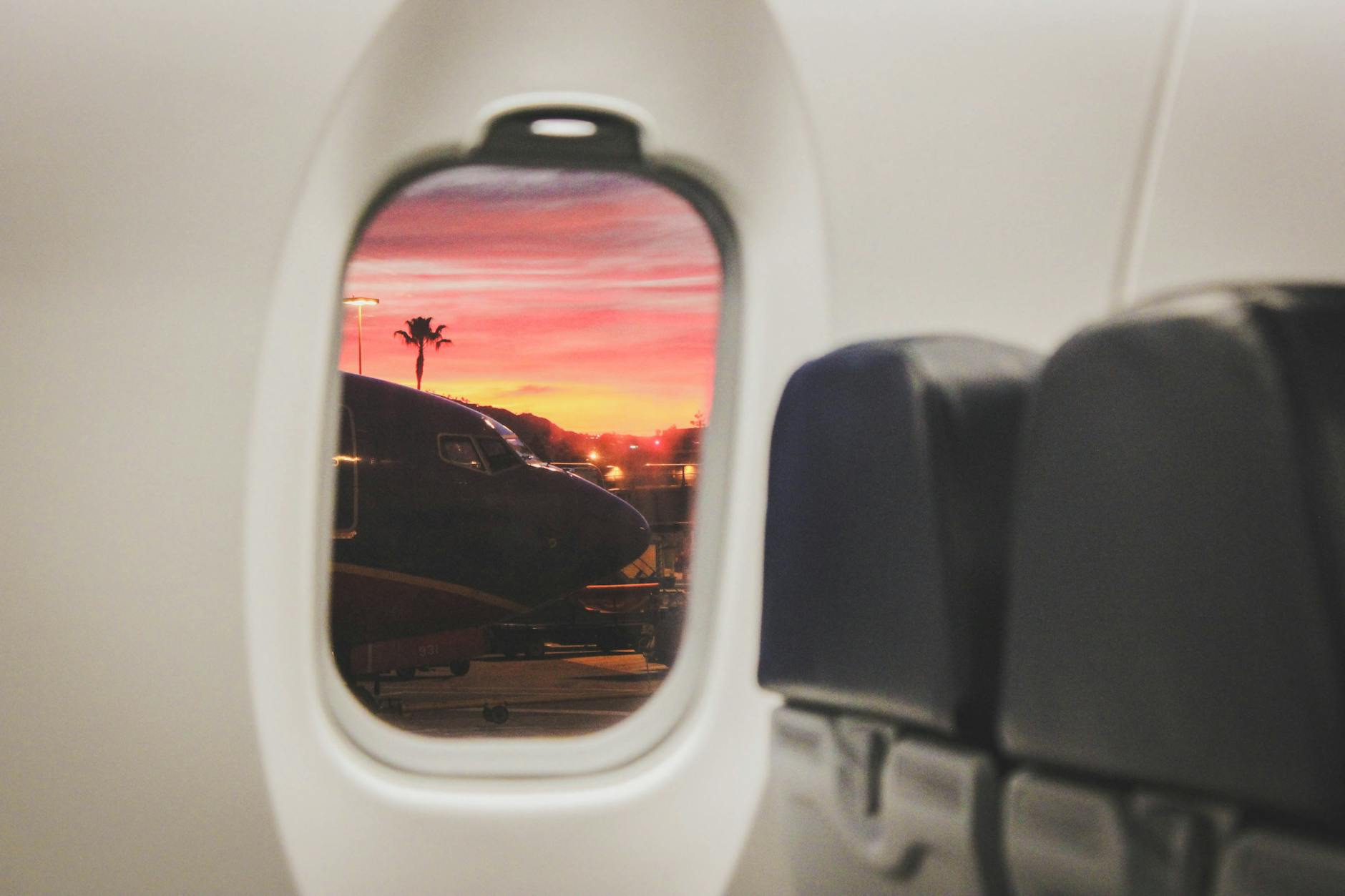 Air Travel
Reserve your ticket plenty of time ahead of your departure. As the travel dates draw closer, the airfare ticket prices also increase. It is recommended to go ahead with the booking of your ticket at least a month before your estimated travel time.
Go for the early check-in for the flight, 24 hours before departure. Online check-in can save you a lot of time at the airport and will help you to get rid of the long crazy check-in queues.
Keep the print copies of your boarding passes with you. For many of you, it may sound funny, as all of us know that boarding passes can be easily accessed through the mobile app or e-mail, but you should be aware with the fact that during the peak travel days, Wi-Fi internet connection speed at the airport might get slower. So, to avoid the hassle of not being able to access your boarding passes, it is the best alternative to keep a printed copy of them with you.
During the holiday break, airports are seen to be jam-packed and you can expect the worst. To get yourself ready for any unexpected happening, prefer to reach the airport early i.e., 2-3 hours ahead of your boarding schedule. This helps you to deal with the long queues or any unwanted incidents. Your utmost priority while travelling should be to not miss your flight.
Accommodations
Book your hotel as early as possible. The Hotel or accommodation at the places, particularly famous among the tourists are very much in-demand during the vacations and peak season and as the vacant sweets or hotel rooms decreases, the prices go way up high. In order to avoid a situation when you can not find accommodation for you at the destination, make sure to book a hotel room for you right after purchasing your flight ticket.
Take out the print outs of your reservation confirmation and keep them with you. During the peak holiday season, the hotel staff is stricter with the bookings, so you require to keep all reservation documents with you to avoid any dispute or argument there. Many tourists might be waiting for a slot in a particular hotel, so in case, you forget your cell (that keeps the record of your online reservations) you might not be allowed to check-in to the hotel. Hence, it is recommended to bring the hard copies of booking confirmation with you.
Reservations:
Along with the accommodation reservation, you should also make sure to plan your airport car parking to avoid any inconvenience on your departure day. Book your parking spot with Luton airport meet and greet to make hassle-free airport parking arrangements.
While planning a trip in a peak season, consider adding buffer time to your travel. It actually helps you to deal with any unexpected situation effectively, without affecting your trip. In the peak season, you should always anticipate larger crowds, so try to reach everywhere ahead of the scheduled time to save yourself from the trouble of cramming.
With careful and smart preparations, you can ensure a joyful and memorable trip for you, even if you have chosen a destination that is in high demand among the tourist during the holiday season.