Delhi is a place where you will find many diverse things. This city has a rich history. There are many places of tourist interest in Delhi. If you have plans to visit this outstanding city then make sure that you visit all the important places in this city.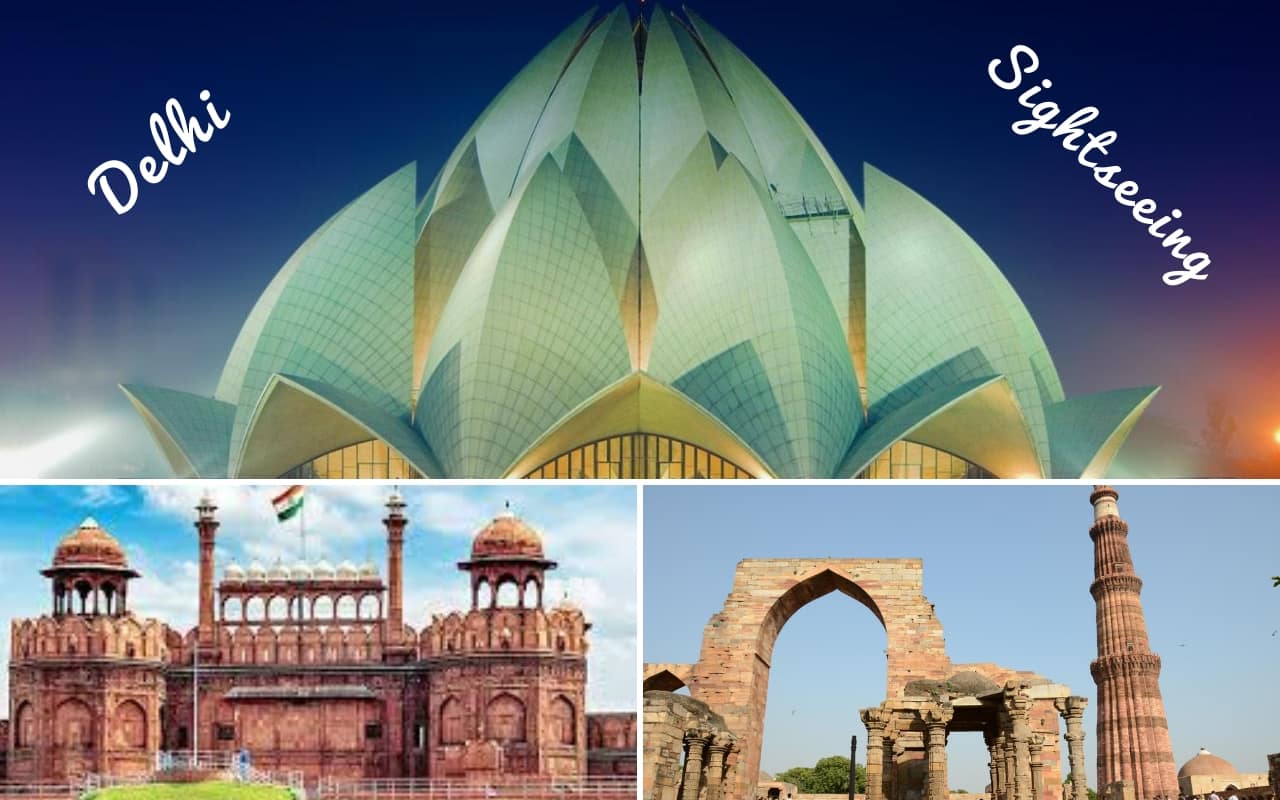 In order to visit every nook and corner of this city, you will have to spend a few days in this city. If this is not possible then you can at least check out the important places of tourist interest. You can select one of the best delhi sightseeing packages in order to check out the important tourist's points of the city.
Decide What You Want To See!
Now there are many things that are worth seeing in Delhi. There are places of historic interest like Red Fort, India Gate, Qutub Minar etc. Then there are beautiful temples like the Lotus temple, the Birla temple and other temples. This is also a city which has the residences of the President of India and this is where the Prime Minister of the country stays.
First of all, make a rough list of all the things that you wish to see in Delhi. This will give you an idea about the number of days that you need to spend here. If you do not have enough time and can spend just a few hours then you can go for the one-day sightseeing trip. But if you want to cover all the places and also want to experience the nightlife then you will have to stay here overnight.
Opt For The Best Travel Organiser
For a person who is new to this city, it can be a tough thing to go to different places. One of the easiest ways to see all these beautiful places is by opting for a reputed travel company. You need to tell them about your budget and the things that you would like to see. Based on this they will work out the best option for you.
One Day Bus Tour Is Truly Economical
You can also opt for the one-day bus tour option that is offered by some good travel companies. These companies have well maintained AC buses. They provide guide services which make your trip all the more comfortable. They provide care and assistance to the elderly and to families who are having small children.
Do The Bookings In Advance
During the peak tourist season, there is a huge rush for these sightseeing trips. If you do not want to be disappointed, then it is better to make advance bookings. The online advance bookings can be done from the website of the travel company.
Check out the best places in Delhi by opting for the sightseeing packages of Delhi. These are a convenient option for tourists who do not know the city well. You can book the trip through one of the best travel companies in Delhi.