Situated in the south-east of Melbourne, Caulfield is a district packed with must-see attractions and entertaining activities. Caulfield Racecourse is the area's gem. Since 1859, it has been a cornerstone in Australia's extensive horse racing history by hosting major races of the country. The track's layout is triangular with long smooth turns and a fully glassed stand offering a panoramic view of the course. Below are the major annual events at the racecourse you can't miss.
Caulfield Cup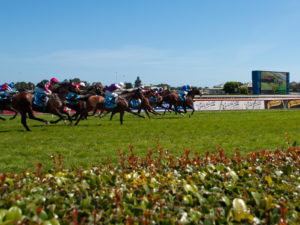 It is one of the most prestigious horse races, which inaugurates the annual Melbourne Racing Club's Spring Racing Carnival and is a prelude to 'Melbourne's Cup' race. Featuring elite world-class racing talents, it is the most lucrative 2400 metre race in the world, with a prize of $5 million.
17th October is a date for your diaries for the 2020's Caulfield Cup. Make sure to also get the Caulfield Cup race guide in time to keep track of all the runners in the race.
Melbourne's Annual Wedding Expo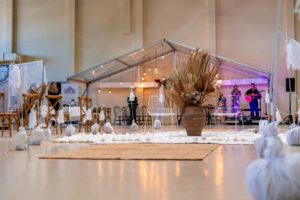 Since 2005 and with over 150 of Melbourne's most high-end wedding vendors, this event has become an unmissable live show. Entry is free and it offers goody bags to the first 1000 brides. March 21, 2020, is the must date for all you brides to be.
If nature excursions are more suited to your taste, a visit to the beautiful coastline of Port Phillip Bay will take your breath away. Located approximately 4.5 km north-west from Caulfield and with an array of tranquil to bustling beaches, anyone can find their perfect spot in the golden seafront.
Most visited destination
St. Kilda Beach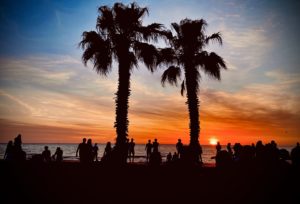 It is one of the most popular and vibrant locations of the bay with a plethora of water sports. Best months to enjoy the natural beauty, the colourful markets and the bustling nightlife is October until April.
Caulfield Park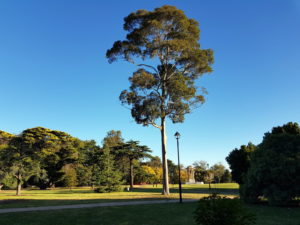 Major landmarks of the Caulfield district are also its lush parks, with Caulfield Park being the largest and most popular park of the area, offering a wide range of sports activities, recreational spaces and unique nature.
It is the perfect place to test your tennis abilities at the park's tennis club, watch major tennis tournaments and practice those golf swings while having fun at the golf birdie cages, suitable for all ages. BBQ facilities by the lake or the option of booking a picnic spot for a more organised outing, place this park on the top of things to do in Caulfield.
Labassa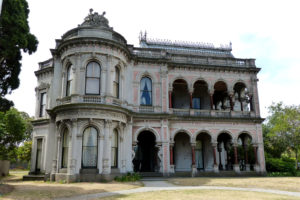 If you are art and architecture savvy then Caulfield will not disappoint. An exceptional example of the few surviving French Renaissance-style mansions in the area is 'Labassa'. With 35 lavishly ornamented rooms, which formerly used as apartments and have hosted renowned figures of Australia's Avant Gard, the mansion attracts large numbers of visitors through its doors.
Labassa's popularity, however, does not only reside in its profuse beauty but also to its paranormal reputation. The mansion is open to the public third Sunday of every month, except December and is part of many ghost tours of Melbourne, if you dare.
Caulfield has something for everyone! Adrenalin infused races, dazzling nature, thrilling activities and cultural treasures that make the place unforgettable.