The city of dreams – Mumbai often ends up to be troublesome for many due to the humid atmosphere, heat, traffic, pollution, and hustle-bustle of the city. That is one of the reasons people are always on the lookout of short break or vacations. Traveling does wonders to our mind, soul, and body and that is why someone has said it well, "Because in the end, you won't remember the time you spent working in the office or mowing your lawn. Climb that goddamn mountain."
Pune is the nearest metropolitan city from Mumbai and has ample of places around that lures a huge number of travelers each year. If you are planning long road trips from Mumbai or want to have some fun around Pune, check out some below-mentioned places to forget your stressful past week:
Mumbai may seem rowdy and polluted city but indeed surrounded by some pleasant sentry and river dams. Pelhar Dam is one of the extremely close ideal places for our day road trip. The dam is surrounded by a mountain range and along with that, you can enjoy small waterfalls and some wildlife around it.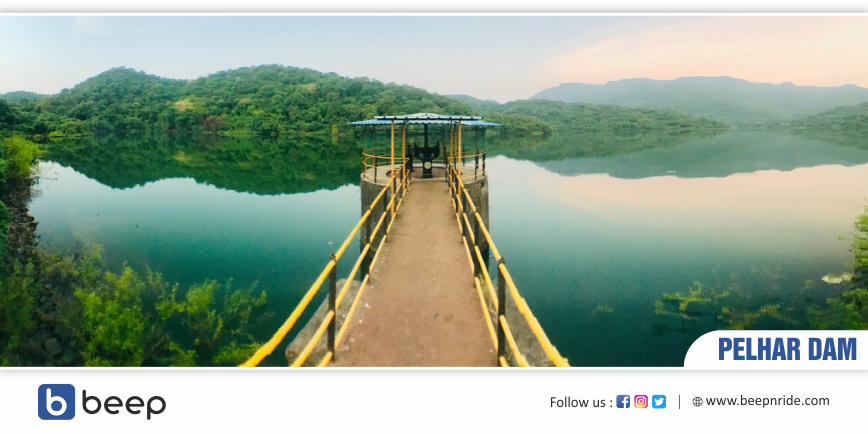 <h22.Alibaug
One of the most popular and scenic destination from Mumbai for a weekend, Alibaug is quite beautiful and serene. It is a hot favorite destination for couples as well as youngsters to have bike road trips. It is best known for its beach, Kulaba fort, Siddheshwar temple and an alternate route for bird-watching sanctuary.  The seashore and an amazing view of the fort is an add-on for the pleasure of bike riders.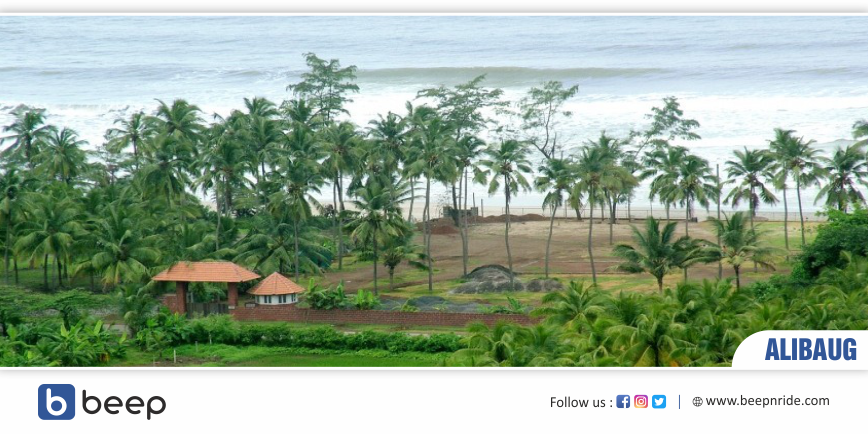 3.Lonavala/Khandala
Located on a Mumbai – Pune highway it is most desired and magnificent tourist destination for travelers. It has plenty of places from tracking camping to farm tours and hiking that gives a sense of adventure and uplifts your soul. Have a Mumbai to Pune cab as the best time to visit it is during monsoon when the beauty of the valley blossoms at its best. To find some peaceful moments, you can also visit some of the forts and lakes of Lonavala and Khandala. Pawana lake is one such serene place to enjoy your own company and immerse in some solitude.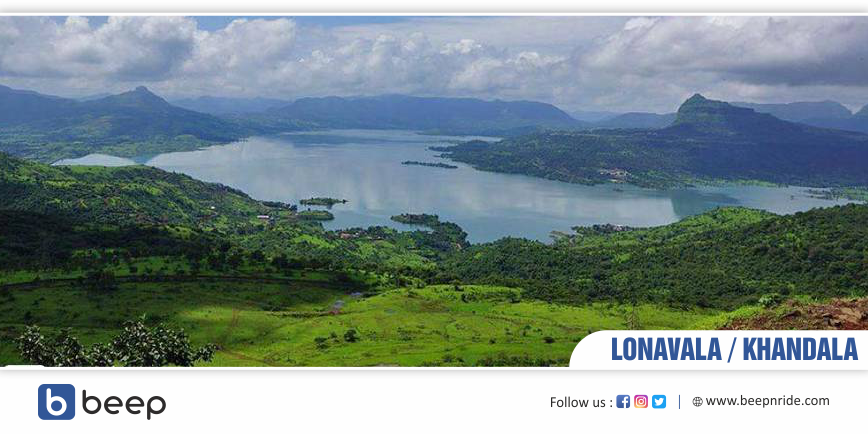 4.Kamshet
The Mumbai Pune highway has many hilly villages full of greenery and white waters. Kamshet and some of the neighboring towns offer a wonderful tourist experience with paragliding over strikingly beautiful fields of sunflower and lake. Get a Mumbai to Pune one way taxi, and if you are in Lonawala, Kamshet is just 16 km away which compels many tourists to make it a must visit the place.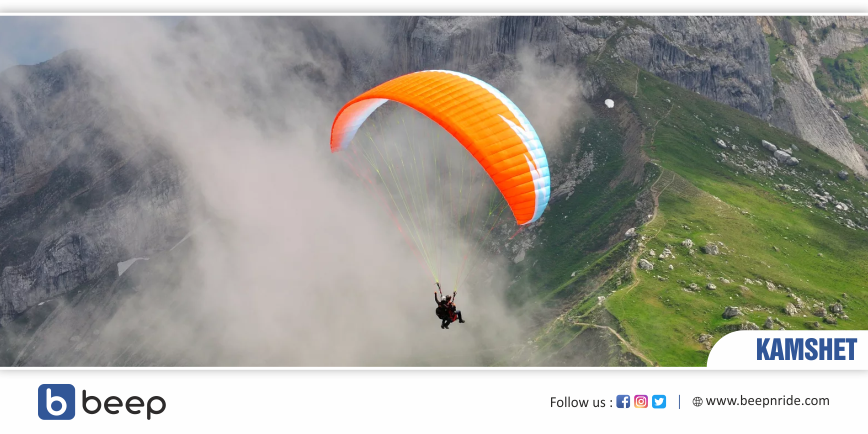 5.Mahabaleshwar
known as one of the best long rod-trips from Mumbai, a road trip to Mahabaleshwar is worth having your time and money. The mighty mountains and mesmerizing views can take your breath away with its beauty. Hire a Mumbai to Pune taxi to enjoy sunrise and sunset, boating in the lake and famous markets of mulberries and strawberries. If you are planning to stay, find accommodation facing the lake with a panoramic view.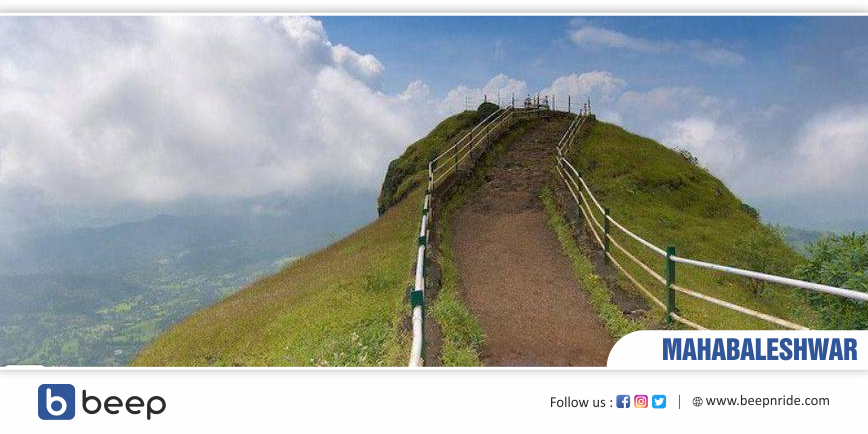 6.Malshej Ghat
A beautiful mountains' pass situated in the western ghats, Malshej Ghat is widely known for the marvelous flora and fauna. It is home to several species of birds and plants which draws countless numbers of travelers each year from nearby cities. It is the perfect travel destination if you are seeking a short road trip from Mumbai which is filled with picturesque hill sights and rock formations. Mumbai to Pune taxi fares can be worth this travel sight.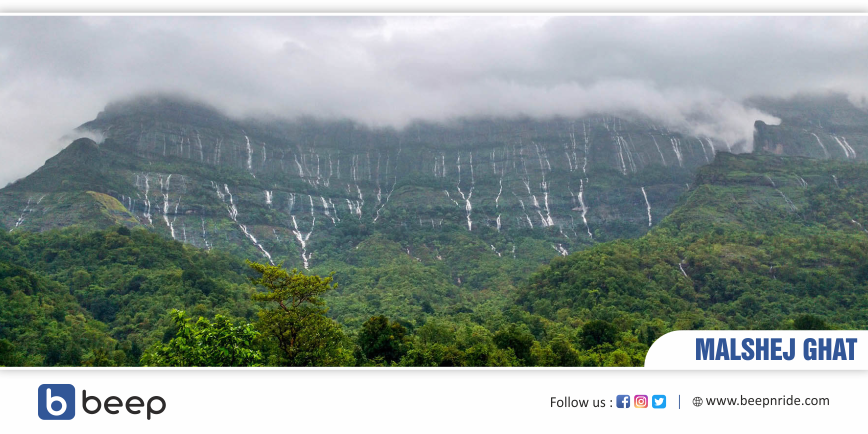 7.Tarkarli
If you are looking for a less crowded, non-polluted, and tranquil beaches Tarkarli is your dream destination in Maharashtra. Along with mountains and waterfalls, this place is remarkably renowned for its spectacular stargazing experience, and for the training of scuba diving and snorkeling. You can take a road trip any time around the year, just take a Mumbai to Pune taxi one way or return. The best suggested time is between October and March.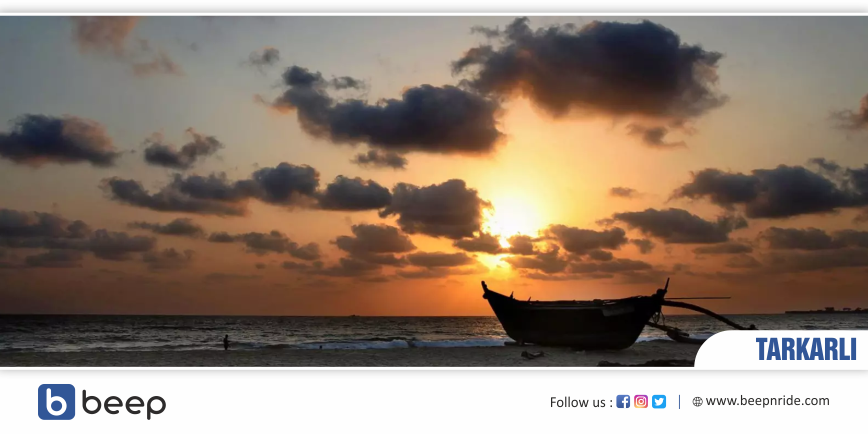 8.Kashid
if you are tired with populous beaches of Mumbai, the beach of Kashid is your place to be. Stretch your Alibaug trip with another 34 km and you will reach to this secluded white sand beach. These beach destinations are famous for offering a wide range of food for seafood lovers, and adventure lovers can opt for parasailing, camping and surfing as well. Murud is a few kilometers away that has an ancient fort right on the shoreline.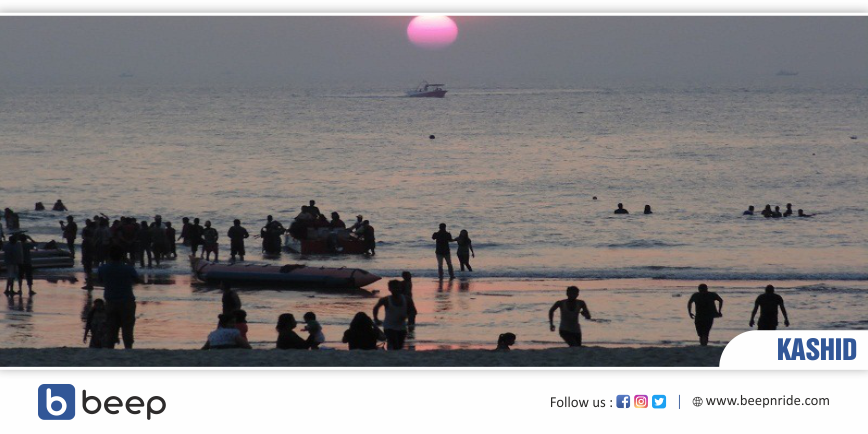 9.Sula-Vineyards
Instead of rejuvenating yourself the lap of nature, you can take a unique trip to the Sula-Vineyards. Whether you like wine or not, wine tasting, grape stomping won't get you drunk. Attending annual Sula wine-festival is an absolutely blissful feeling. Plan your next road trip with a Mumbai to Pune taxi rental in February so you do not miss out wine fest.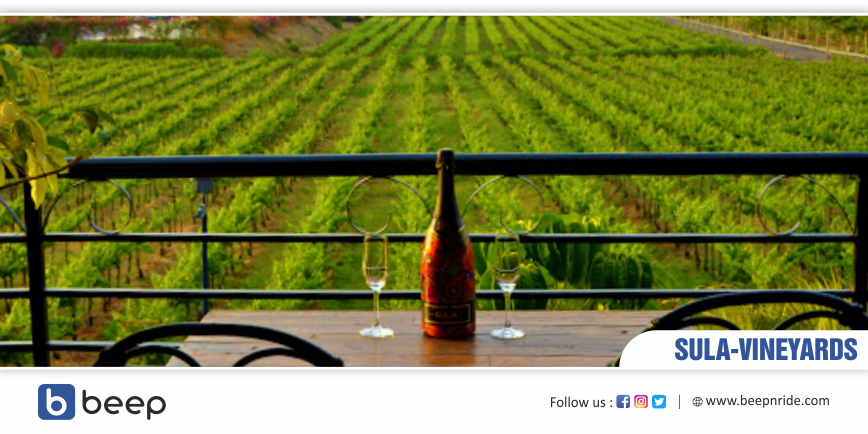 10.Igatpuri
Nothing beats a combination of spirituality and adventures that gives you an adrenaline rush. One of the best long road trips from Mumbai, Igatpuri is one such place in the western ghat near Nasik which has it all. It is stunning with historical temples and some astounding natural beauty that gives you a chance for camping, rappelling, zip lining and trekking.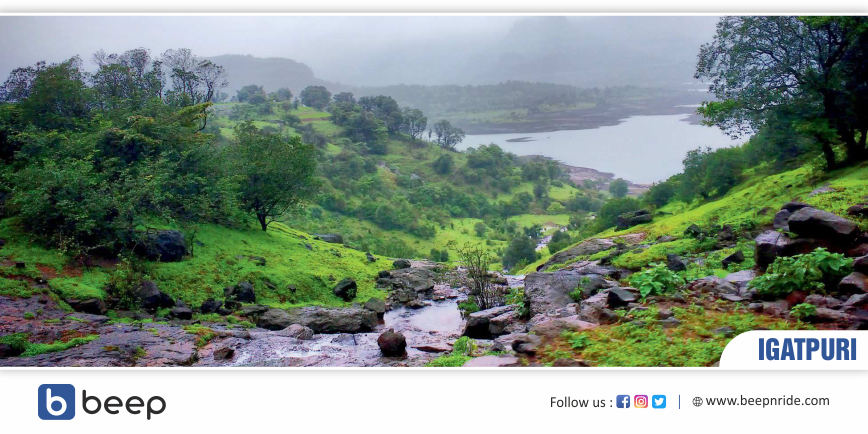 If you are planning a road trip from Mumbai, choose any of the above given appealing destinations and make it the most memorable trip of your life. You can hire a Mumbai to Pune taxi service for your comfortable journey while you soak up in the charm of your surrounding. After all, as the saying goes, "It is better to see something once than hear about it a thousand times." So, get, set, go on a trip!