With all it's glory and charms, the Spring season is ready to hit the trail. And let us be honest! What can be more relieving than the queen of season herself? 
Spring is arguably one of the best times of the year to take a break from your monotonous life and rejuvenate yourself with its soothingly good vibes. It's an ideal time for golfing as well.
When we're talking about golf, the name of Hilton Hill Island flashes in our minds first. South Carolina's Hilton Head Island has gobs of beautiful golf courses that are meant for golf-loving people just like you! 
So, sit back and relax while we tell you a thing or two about this beautiful Island in case you have a golf getaway plan in your mind.
Now, you're going to learn you need to know about the spring break trip for the golfers.
Upcoming Spring Break Trip for Golfers
If you're golfers, now you're the right place to get information exactly what you need to know as a golfer in the upcoming spring break.
Calm and quiet setting
Hilton Head Island is the best choice if you like it calm and peaceful. With soothing ocean breezes and mild temperatures, it is an ideal place for golfing. 
You can even get to see the scenic views of the ocean and also delight your eyes by watching the sunset if you want to.
Plethora of Courses
In our opinion, Hilton Head Island is the perfect place for your golf holiday plans. Because it has more than 50 world-class golf courses that you can choose from. The famous Heron Point golf course is undoubtedly the main attraction of this Island. 
Designed and modified by the prominent course architect Pete Dye himself, Heron Point has won awards along with the hearts of golfers around the globe.
Enjoyable leisure activities
There is no such thing as boredom on this beautiful Island. You will never get bored as you will get the opportunity to much more than just golfing.
Beaching, fishing, riding bikes you name it, Hilton Hill Island has it all. If you would like to have some more fun before or after a session of golf, this Island will never disappoint you.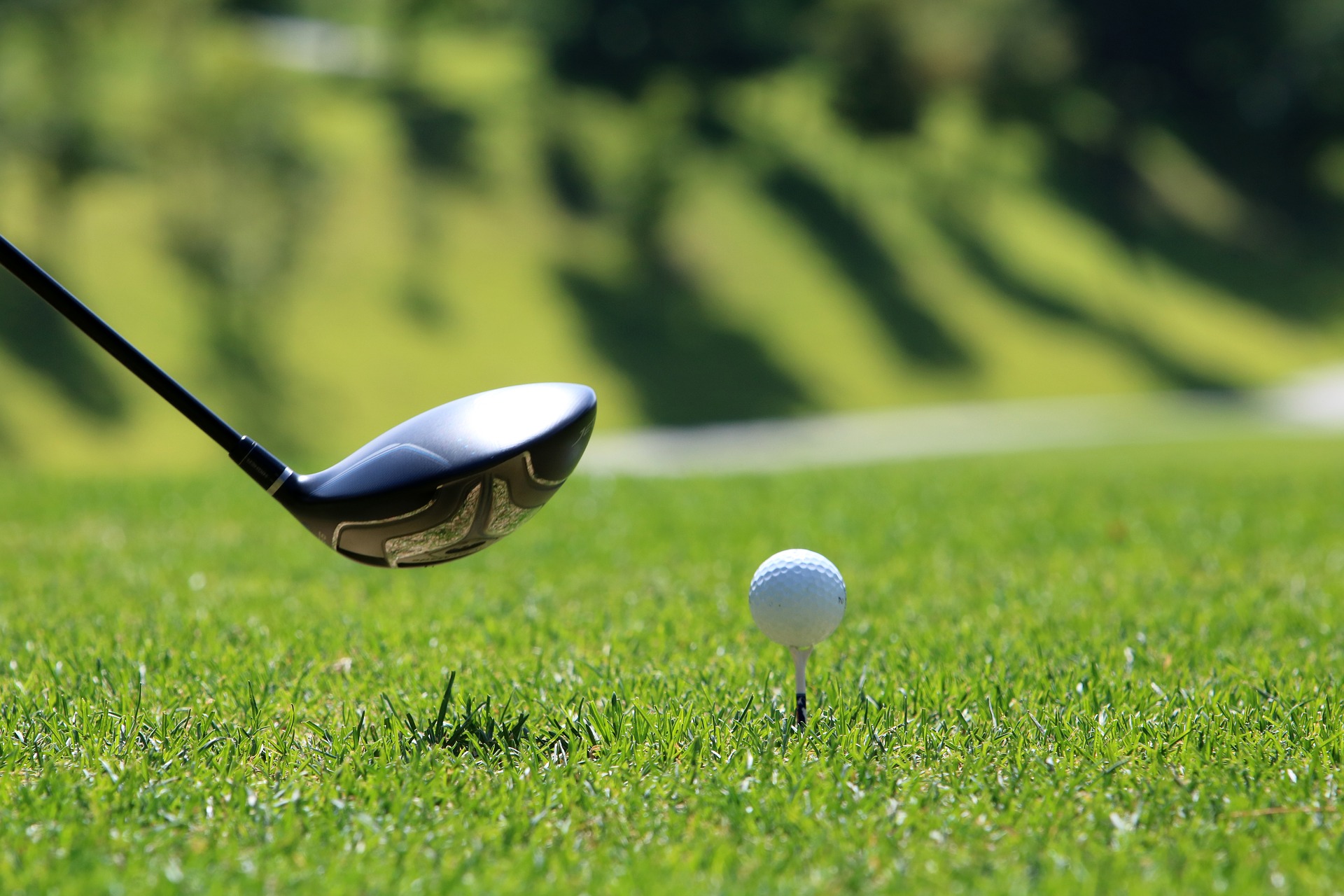 Suitable for everyone
Although Hilton Hill Island is like a piece of paradise to golf players, it is also fit for anyone who does not play golf. If you just want to escape a bit from your monotonous everyday life and have a breath of fresh air with your family, this Island is perfect for you too. 
Watching sunrise or sunset with your loved one, partying in the beach, building sandcastles with your kids, or fishing in lakes with your buddies, your family, and friends will be more than happy to come here and spend their vacation with you.
FINAL WORDS
Hilton Head Island is a golfer's place of choice. Situated in South Carolina, this island offers a multitude of attractions. Much more than you could ever want! 
You can spend an afternoon playing 18 holes and go out to a nice dinner with your family. You will undoubtedly love every moment you spend here!