Some cold weather should not stop you from having an amazing family vacation. If you are trying to escape from the snow or want to go to it, you should follow some tips to ensure that you and your vehicle are ready for the trip ahead.
Butler Law Suggests That You Have A Winter Car Kit
Preparation is vital when you want to drive anywhere that has snowy or icy roads. Before you head off, you need to ensure that you pack an emergency winter car kit. While you probably will not end up needing it, it is better to be safe than sorry. You can buy an emergency kit or make one up yourself.
Some of the items that you need to include in the kit are a flashlight with extra batteries and a first aid kit with a pocket knife. Jumper cables and several blankets should also be included along with extra clothing for everyone. If anyone in the family takes medication, you should have a supply in the kit.
Rain gear, a small shovel, and some basic tools should also be part of the kit. Protein bars and nuts along with bottled water will ensure that everyone stays as healthy as possible.A brightly colored cloth is also recommended as this can be used as a flag.
Inspect Your Tires Before You Go, Says Butler Law
According to the National Highway Traffic Safety Administration, 9% of all vehicle crashes are caused by tire failures. This is one of the reasons why you need to inspect your tires before you hit the road. Your tires need to be inflated to the right pressure and be structurally intact.
Properly inflating your tires will not only make them safer, but it will also extend their life. Alerts from the tire pressure monitoring system in your car should not be ignored. You may also want to look at replacing or repairing your tires before you start driving in the snow. If you have been putting off getting a new set of tires, this would be the best time to do so.
Butler Law – Look At Purchasing Snow Tires Or Snow Chains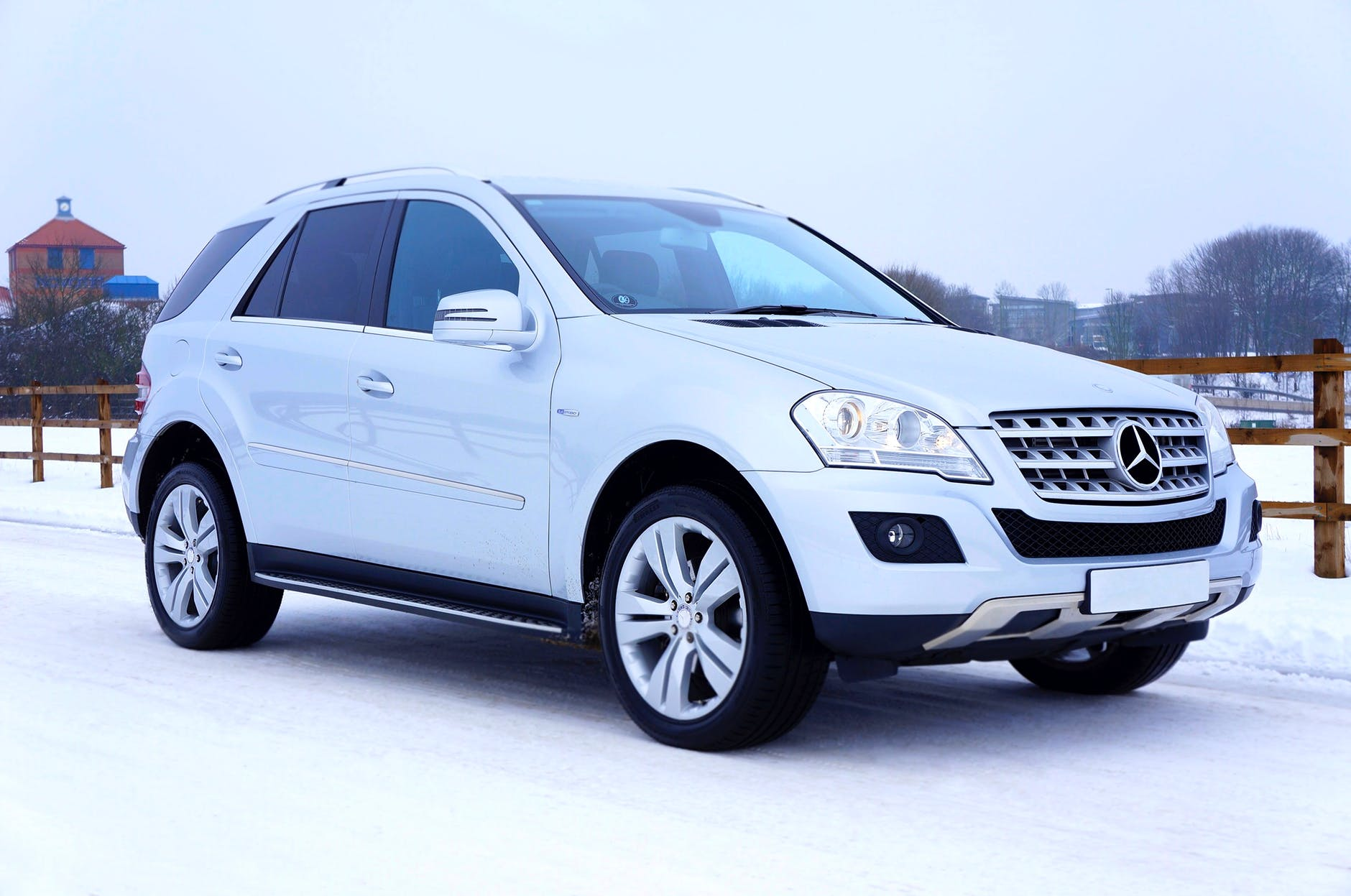 Before you set off, you need to look at the rules of the road at your destination. There are some jurisdictions that state that vehicles need to have snow tires or chains if they want to drive on the road in these conditions. There may be some specifications regarding the type of winter tires you need to get as well.
If you are going to be using chains, you should only have them on when there is a layer or snow or ice on the road. When you hit a road that has been salted or plowed, you need to pull over and remove the chains before you carry on. With this being the case, it is a good idea to practice installing the chains before you leave.
Butler Law Says Avoid Driving In Blizzards
Before driving in the winter months, you need to check what the weather conditions are going to be. If a blizzard is heading into your bath, you may want to avoid driving completely. You might be itching to get to your destination or have to get home for a work presentation, but your safety is more important. The time it takes for the blizzard to blow over can be used to get some family time where you watch movies or play some travel games together while in a hotel.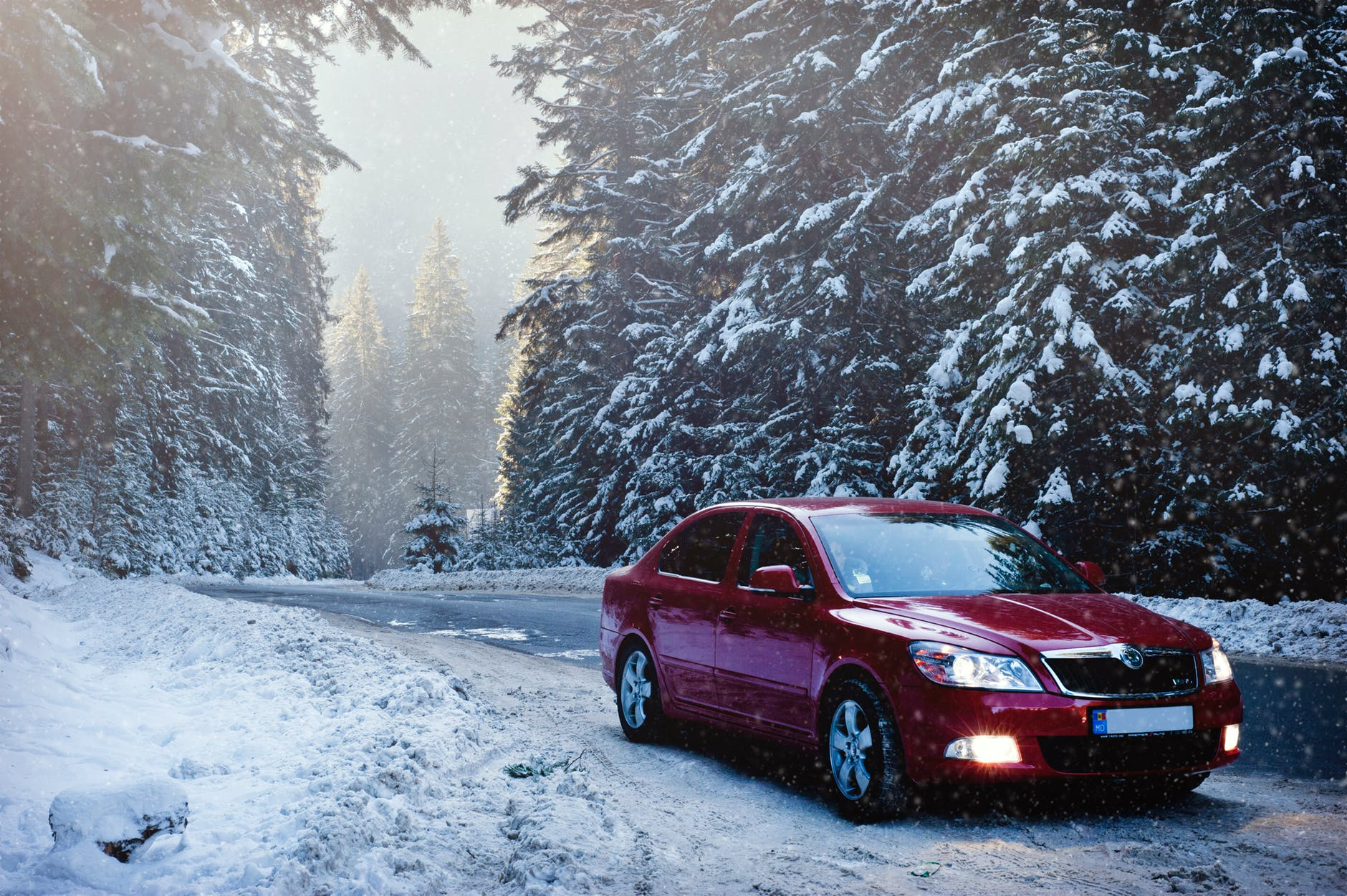 You might be wondering when you will know that it is safe to drive.When you watch the weather forecast, a winter storm watch may be issued when there is a possibility of a storm affecting your area. A winter storm warning is the alert that tells you that a blizzard is heading your way or has already hit. You need to wait for the warnings to end before heading out.
Butler Law Will Tell You How To Know What To Do If Your Car Gets Stuck
There are some safety rules that you need to follow if your car gets stuck during a winter storm.It is recommended that everyone stay in the vehicle as much as possible. You should not leave the vehicle to search for help in the storm unless you can see help within 100 yards. Going out for longer can lead to disorientation and getting lost in the drifting snow.
It is also recommended that you display a trouble sign or turn on your vehicle hazard lights. A brightly colored piece of cloth attached to your radio antenna will also work.
In order to avoid hypothermia, you need to do minor exercises such as changing position or clapping your hands. You also need to huddle up with the other people in the car to stay warm. Each hour, you should look at turning the car on and running the heater for around 10 minutes. However, you need to be aware of the dangers of carbon monoxide poisoning which can be limited by keeping the exhaust pipe clear of snow and opening a downwind window for ventilation.
Get Your Car Checked At A Certified Repair Shop
Before you take your trip, you should make an appointment at a local auto repair shop that you trust. The mechanic will be able to check a number of items in the car to ensure that it is good to go.The items they check will include, but are not limited to: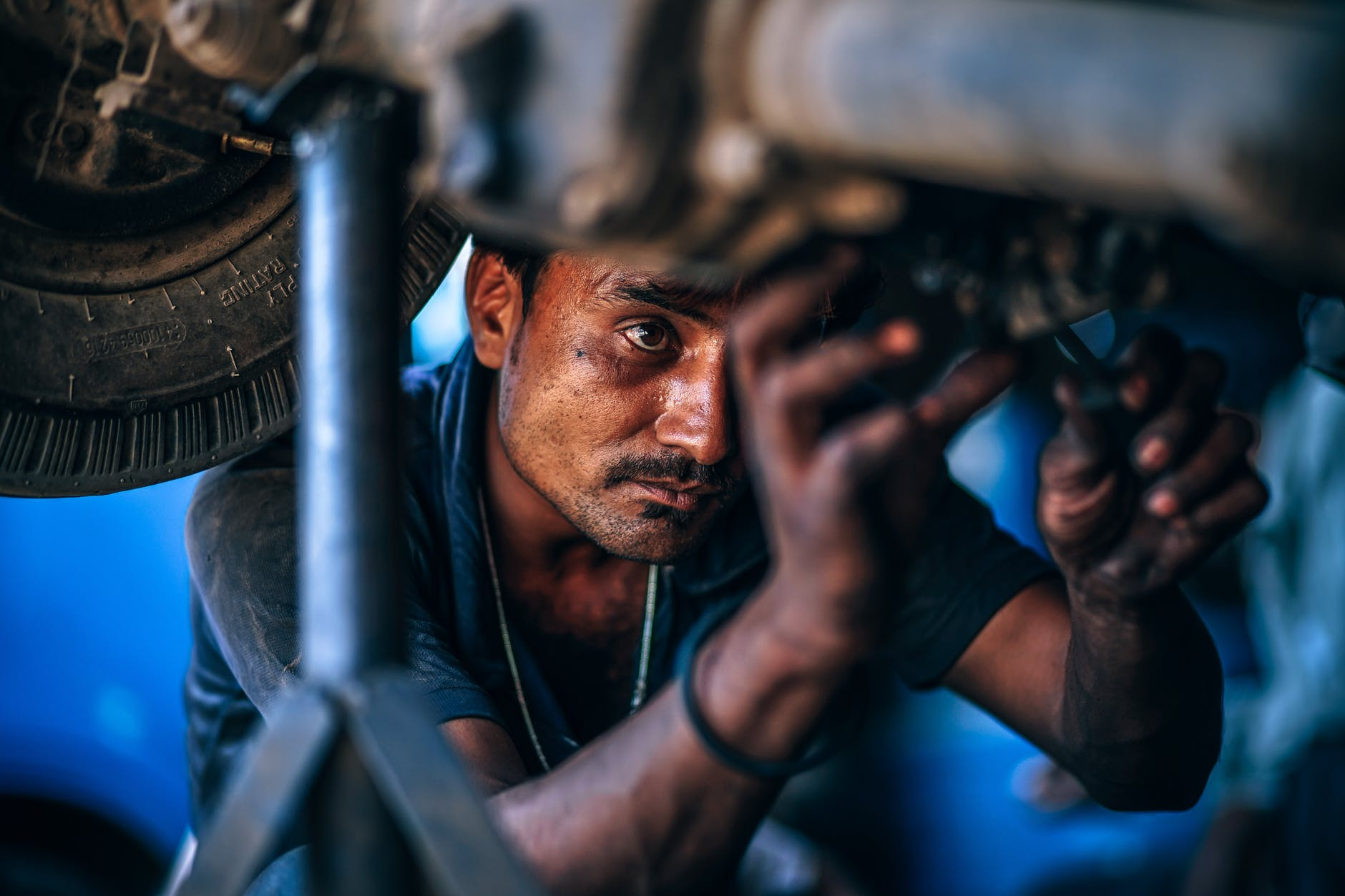 The battery
Winter wipers and de-icer
Lights
Heater
Ignition system
Thermostat
Oil level
Defroster
Antifreeze
Brakes
Hazard lights
Exhaust system
There are many auto repair shops that will offer a winter check up for a minimal fee. This is something that you should take advantage of even when you are not going on a winter road trip.