So it's almost the end of the year. An unprecedented year that saw the emergence of technology as an ultimate gamechanger like never before. As we finally inch towards the end of one of history's darkest years, it's time to look ahead and guess what the future holds for us. Which brings us to user experience design trends.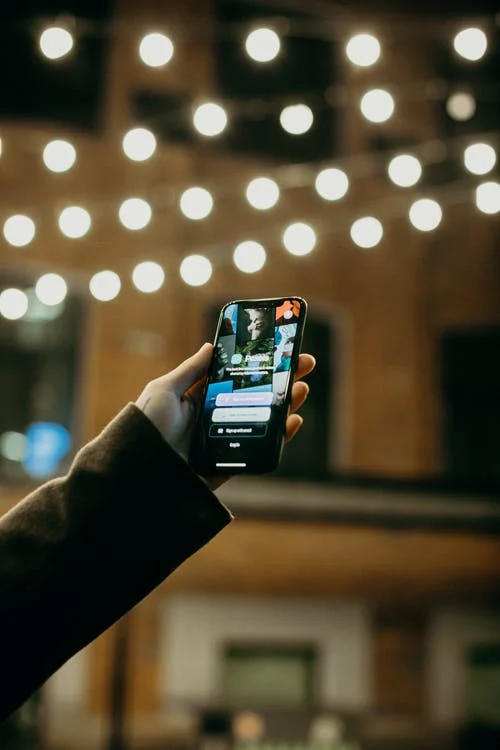 Designers mostly share a love/hate relationship with trends. While trends often reflect what the world really wants and what might best work for users, some of them also end up stifling designers' creativity. But at the end of the day, humans are mostly visual creatures and how things are designed has a significant impact on customer experience. 
The best way to build a visually appealing and interactive web experience is to follow some of the tried and tested usability principles. This inevitably leads to the discussion of what principles and trends to follow.
So what will be the most crucial UX design trends in 2021? Let's take a look at some.
Minimalism: The Big Take Over
2021 might as well be the year of the big minimalism do-over. While the return of minimalism as a major user experience design trend might have many eyes rolling, it might be precisely what graphic design/user experience needs right now.
With a whole year of incessant online access replete with pop-ups, neverending ads and bright graphics to look back on, minimalism as a design trend comes off as a breath of fresh air to most UX design companies.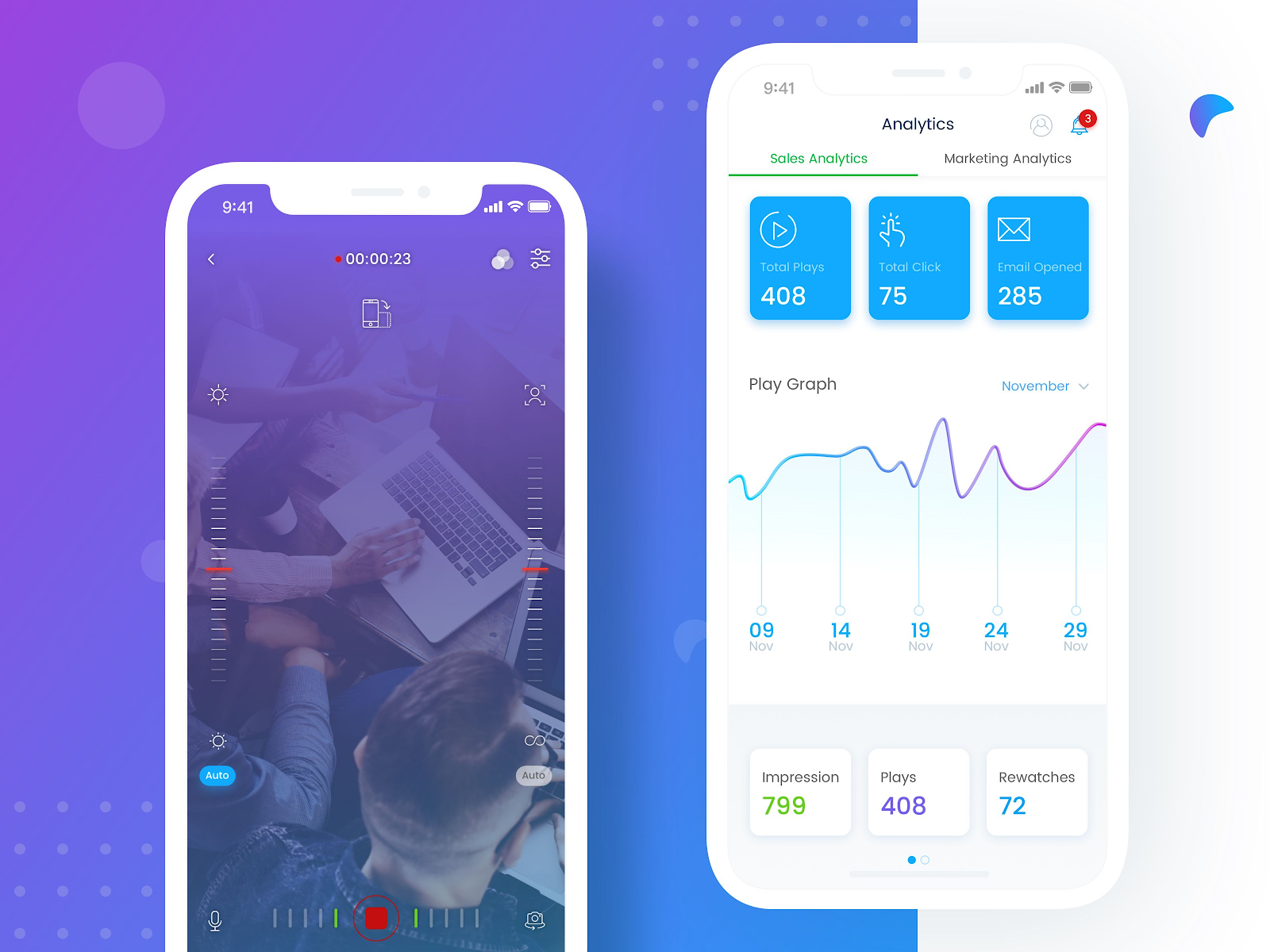 Web design stripped down to the bare minimum of user experience design elements is going to be the new byword in 2021. It's probably time to say goodbye to bold, flashy colours, neon elements and big typography because all users need now is some peace and tranquillity for the eyes.
And if some of the latest design trends have been any indication, minimalism should be readily embraced by user experience design firms. Not only does it encourage designers to be more selective in their UX design process, but also does away with a lot of the clutter that users are so tired of now.
So if you think you need to up your user engagement and increase their screen time, you probably need to ask the web design company you hired to focus more on minimalism and less on typography, pop-ups and other unnecessary features.
Relaxing Colours
Here's the thing: in the wake of the COVID pandemic, we've had countless Zoom calls, incessant online meetings and staring at screens for long hours. What does this mean for our eyes? Eye strain, and worse, loss of vision.
Given how digitised the world has become, it's only natural for users to crave more relaxed and warm colours instead of big fonts and bright colours screaming for their attention.
For a while now, web designers have been considering taking warm colours into account as part of the user experience design process.
This kind of actually explains why the dark mode was so popular in the past year. Simply because it was so easy on the eyes and made screentime a lot less stressful than complete whiteness.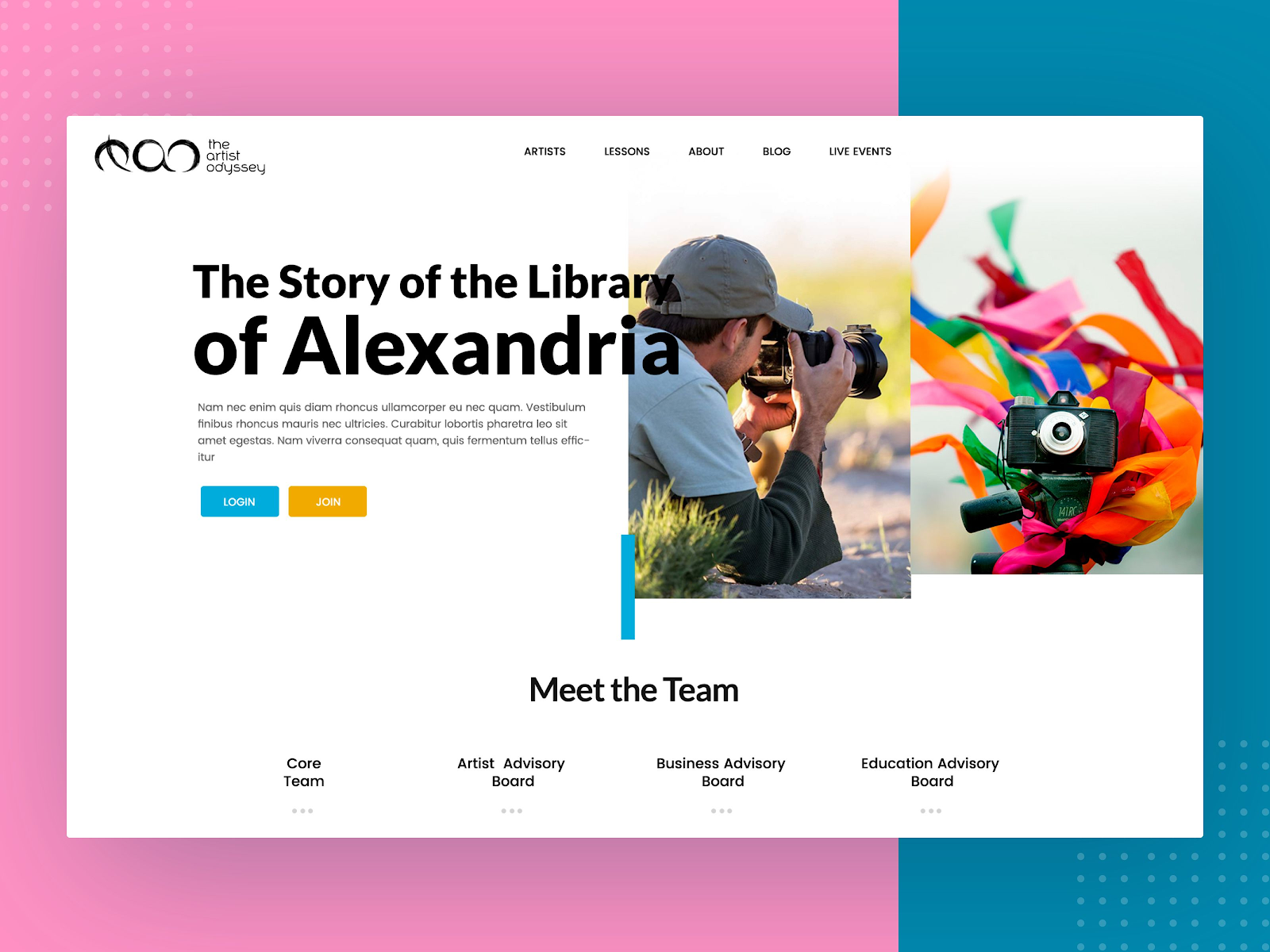 2021 might be the year when designers finally start thinking in colour tones other than white or black: think pastel blues and greens, baby pinks, warm browns and so on. These not only light up your website and make it look elegant, but are also great for the eyes as well.
VUI Or Voice User Interface
Another major design trend that's going to make giant leaps in 2021 is the use of voice chatbots and assistants, especially in eCommerce web design. In the last couple of years, we witnessed how Amazon and Google revolutionised the use of voice assistants and made them an integral part of the UI/UX design process.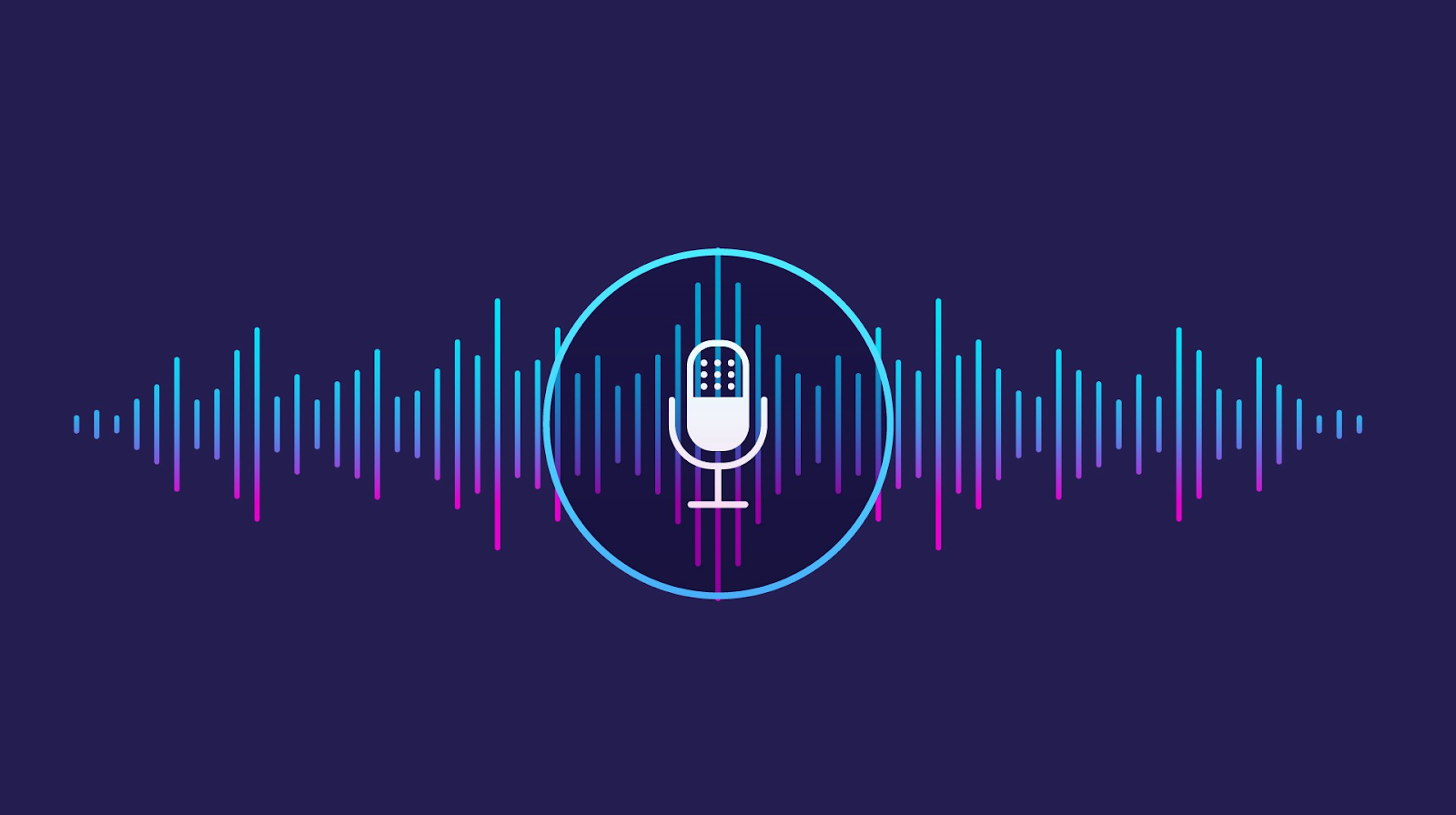 If you want your business to reflect a more human-centred design tendency, then implementing voice user interface as part of your UX design might be a great idea.
Neumorphism
A successor to skeuomorphism, neumorphism has been making some fair strides in the last few years, especially so, in 2020. This trend involves user experience design steps such as converting old-fashioned, familiar renderings into current, new-age designs. It mostly features flat design, bigger, simplified icons with shadowed renderings and colours that are more identifiable and less realistic.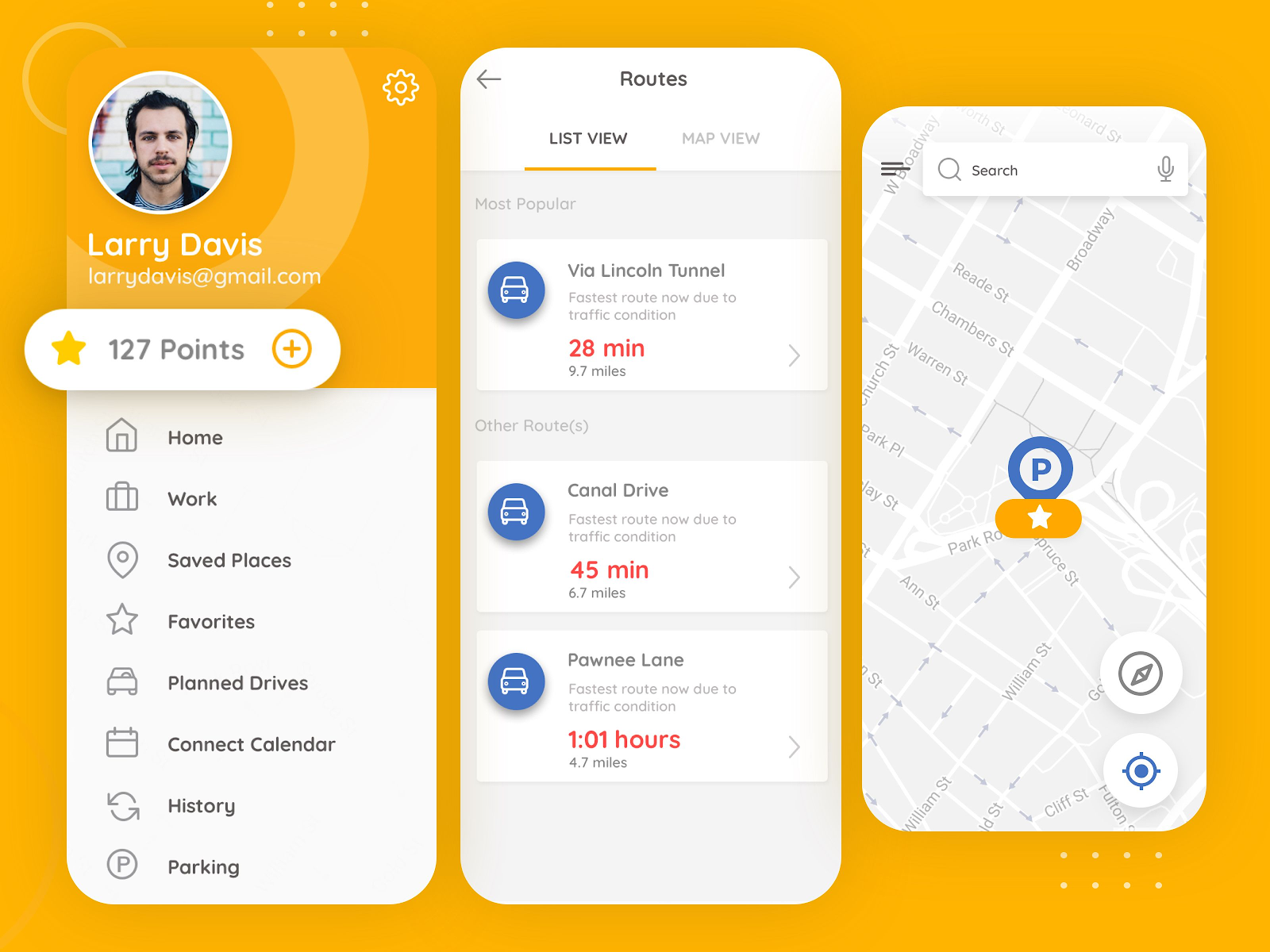 Neumorphism represents the mix of two popular but contrasting trends, maximalism and minimalism, and is a now-popular choice for many a UI UX design agency. The most notable instances of neumorphism are digital embossing, such as those in search bars, buttons and text boxes.
Captivating Is Key
UX design in 2021 will be all about captivating users with neat and visually appealing design elements, that border on simplicity and grace. The onboarding process, the time in which your users will visit your landing page will ultimately assume prime importance.
Appealing to your users' best sentiments, while intriguing them at the same time will be the key to owning the UX design game in 2021.
Looking for an amazing UX design agency to give your website a facelift? That's what we love doing. Reach out to us, and we'll get back to you with a response.