With increase in digital activities by audiences, the website has become primary tool for running any business whether you run business online or offline via shops or stores. Today website is the face of your business which impacts your brand value and trust of consumers. Before getting your website designed by Web Designing Company In Noida you must know what all factors in the website can affect your costing & budget. Website can be built in few thousands and can also range upto few lacs, it all depends upon the features of the website. But before cutting down your website costing, lets know these factors and how it adds up to your business growth.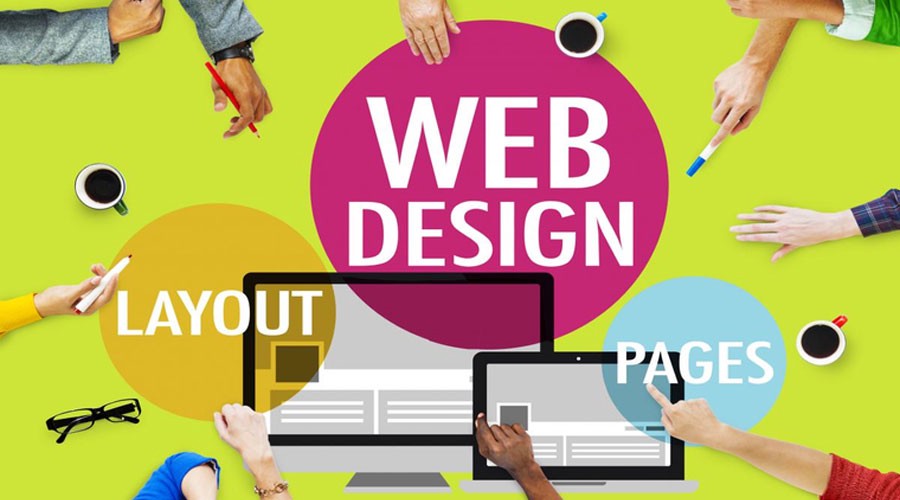 On-Page Optimized Website:
A simple & basic designed website may look beautiful to you, but there are thousands of websites online, how will it reach to your audience who is looking your product or service? You need to get your website raked on google search, and without On-Page Optimization on your website it is not possible as Google cannot read your website and thus will never show your website on its search engine. All leading Website Designing Company In Noida have this feature in website so your website works as add-on to your business and not just the visiting card.
Your own Domain Name:
You must be aware of free websites & website builders, but they are giving their service for free for a reason and that is not to let you build website for your domain but on their domain with extension of your business name such as business sites where your website will be on "business.yourbusinessname.com". What is the point of having a website when you don't own your domain name URL, it's like you are you putting your shop board on someone else shop. Most agencies offers free domain & Hosting for new website development which can reduce your cost for 1 year. The costing for domain name & hosting need to renewed every year till you want to run your website.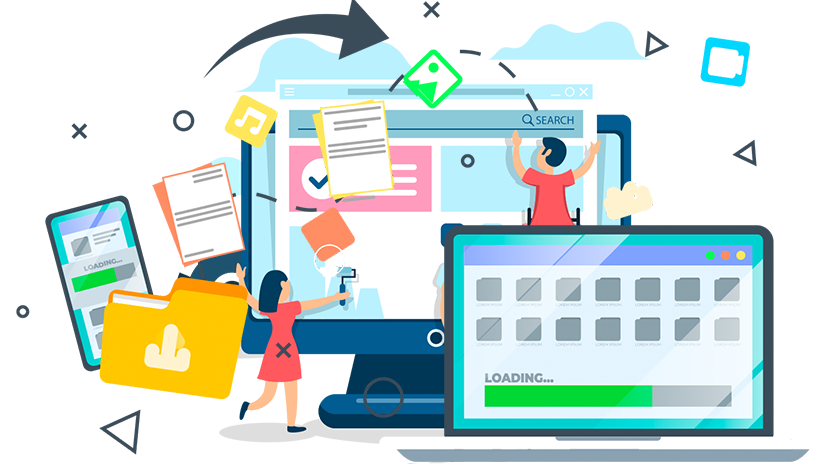 Effective Call-To-Action:
you want your website visitors not to just come & go but to interact and perform actions so that you get the leads and then make them mature. For this purpose always has 2-3 call-to-actions like schedule a call back, Free E-book download, Quick Enquiry form, etc. If your visitors are interested in your product or services, these features compel them to leave their contact information with you to which you can follow up for conversion.
Ecommerce Function:
Yes, every business does not require to sell online directly, but if you deal with products or in retail industry, you can get this feature activated and enjoy selling online
Online Payment Transaction:
If you are building an e-commerce website online payment gateway is a part of the website, but if you are getting an informative website still you can add the online payment option for your customer. You can contact Web Development Company In Noida for integrating any of the payment gateways with your website so you can directly take payment from your customers on call without any hassle for bank transfer and NEFT, etc.
Regular Security Checks:
When your website is online there are various malware and hacking activities due to which your website might get vulnerable at some point of time. Thus your website needs a proper web maintenance and regular security checks and backups. In case due to some new malware attacks if your website does let them penetrate then the backup files will help to restore the correctly working website.
User-Friendly Content Management System:
If your website requires regular content updates and the addition of products or services, manage gallery and testimonials, you must go with dynamic website development. Dynamic development helps you to manage website content on your own without playing with codes; it is like posting on Facebook. You can get such customized websites from a top Website Development Company In Noida. This helps you in saving costs on website editing in long term and have independence of editing content on your own.