For sport shooters, an ill-suited gun can mean noticeable inconsistency on the range, not to mention bodily discomfort from contorting your neck and shoulder. If you plan on using your Tikka T3 or T3x for any extended period of time, getting a chassis is worth every penny.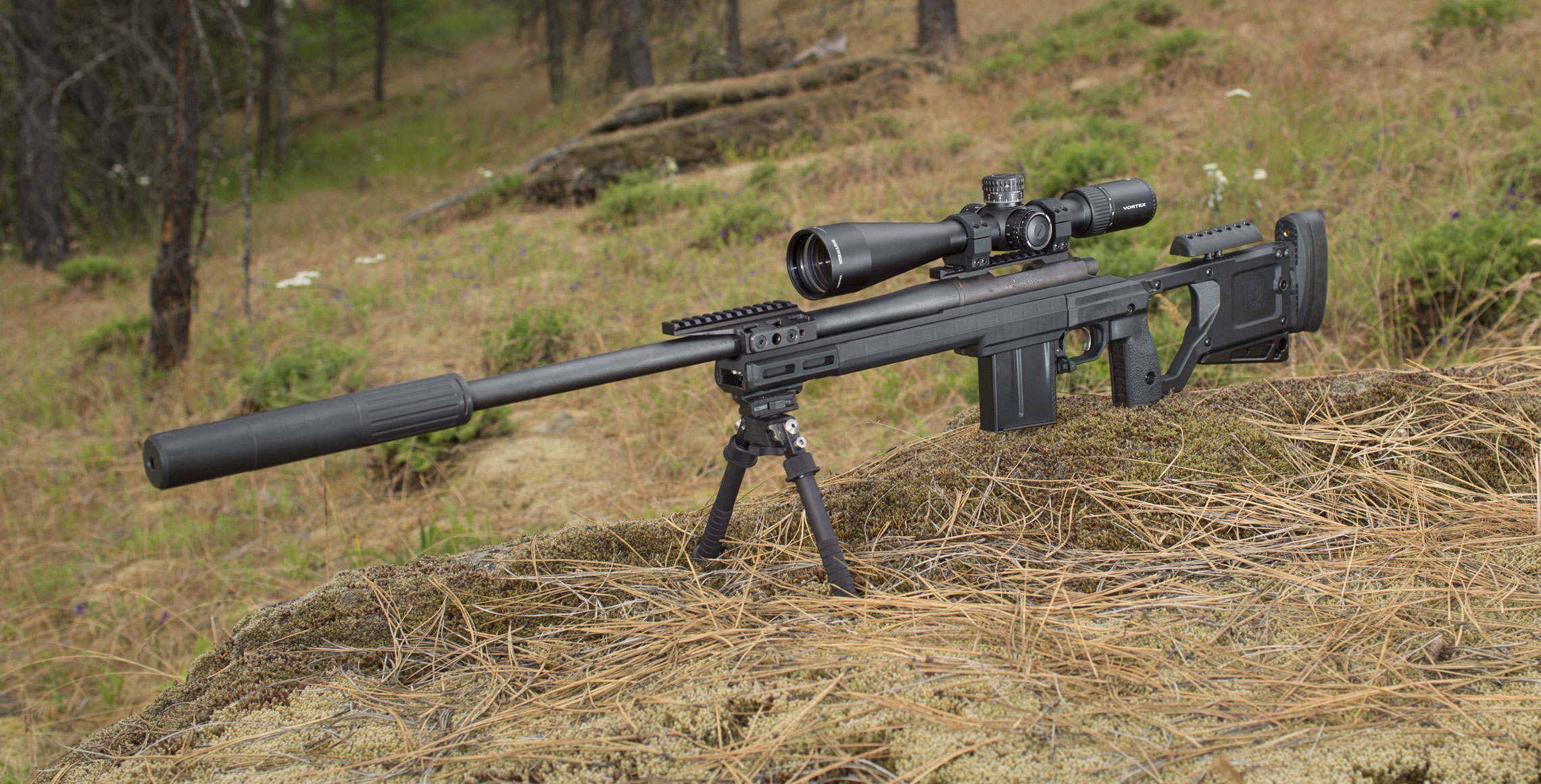 We know as well as you do that the Tikka T3 and T3x are wonderful rifles. They're durable, accurate, and lightweight. But a stock Tikka is never going to rival the comfort of KRG's line of custom chassis. KRG's Tikka stocks will have you firing longer and more comfortably in the short time it takes to install them.
They make a variety of different chassis so you don't have to pay for features you are unlikely to use. The Bravo Chassis is a no-brainer for shooters looking to get the most bang for their buck. This chassis is constructed out of high-quality polymer with an aluminum backbone, making it durable, ergonomic, and lightweight. The cheekpiece is infinitely adjustable within one inch, which means even the fussiest among us can find their happy place. The Bravo also has an adjustable spacer stack system to adjust the length of pull, a feature that is essential for so many customers. As with all of KRG's chassis, the recoil pad is replaceable, allowing you to use your favorite size and type. The Bravo chassis also comes with several M-LOK slots on the forend. If you want a tripod, sling hook, or barrier stop, simply attach it to the Bravo chassis.
The X-ray Chassis is a perfect mid-tier chassis for those looking for modularity and comfort without breaking the bank. With a unique look and ruthlessly functional design, the X-ray affords you all the comfort of a Whiskey-3 chassis minus a few of the bells and whistles. Like the Bravo, the X-ray has a spacer stack adjustable LOP, adjustable polymer cheekpiece, and forend M-LOK slots for accessories. KRG accomplishes all of this while keeping the weight down to 3.1lbs.
If you're a dedicated contest shooter or frequent hunter who needs the absolute best in modularity and ergonomics, look no further than the Whiskey-3 Chassis. The Whiskey-3 is available in both fixed- and folding-stock variants, for those of you who value portability as well as modularity. The defining feature of the Whiskey-3 is its insane potential for customization. It has a tool-less adjust for the cheekpiece, buttpad, and LOP, which means your Tikka will sit exactly where you want it to every time. In addition, the numerous threaded mounting holes and M-LOK slots allow you to add rails, sling mounts, handstops and more. Another thing that Tikka owners should be aware of is that the Whiskey-3 has a hardened stainless-steel recoil lug, which is a noticeable improvement from the aluminum ones that come with a stock T3. If you're the type of shooter that wants the pinnacle of versatility, ergonomics, and durability, the Whiskey-3 is the chassis for you.
At KRG, they know that comfort is your biggest priority when shooting. That's why all of their Tikka stocks and accessories are thoroughly refined to be as ergonomic, durable, and light as possible.
Please contact them with any questions you may have or head on over to their website and browse your options today!
For more information about Tikka Stocks and Aics Chassis Please visit : Kineticresearchgroup.