What if you can get to buy from a massive collection of Enzoani Wedding dress in Bath itself. You do not need to travel to southern California, the US, to buy your Enzoani bridal gown. Who doesn't dream of wearing an Enzoani dress on her wedding day? Well, it's one of the finest brands to manufacture the world's best bridal gowns.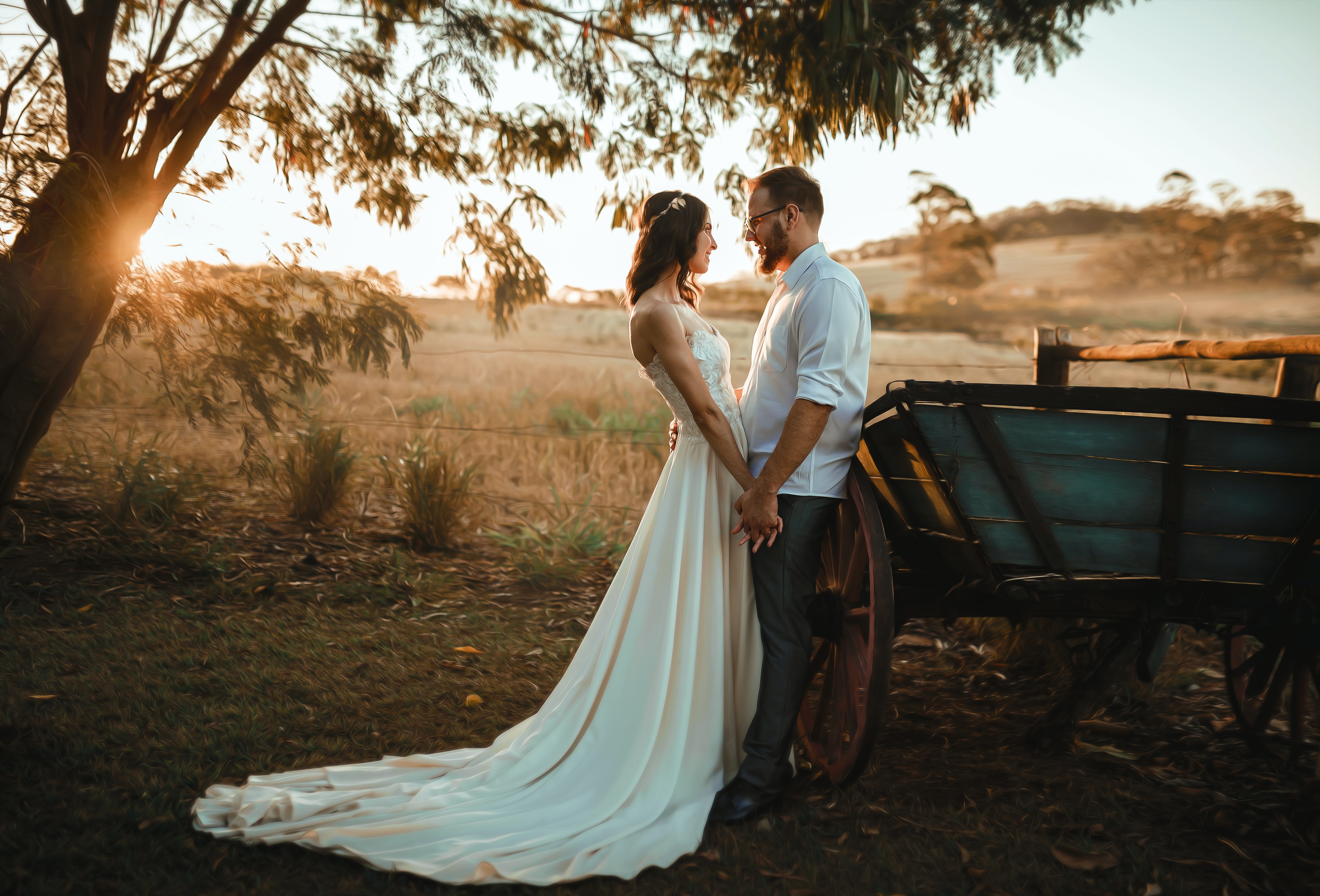 Enzoani started in 2005, and in a rapid period, it captured the market on the world bridal stage. The headquarters is in southern California, United States. Within a minimal time, it became a world-famous brand in bridal gown wear. The designer of Enzoani is an award winner and master designer Khang Chun Lin, a graduate of London College of Fashion. He has been designing bridal gowns for nearly twenty-year. Enzoani wedding dress has maintained the brand name in the market by creating modern and traditional combination designs, sex appealing, perfect fit, and the quality fabric used.
Moreover, what is more, surprising is they don't sell on any online platform. They run offices and retail partnerships all over the world. Still, the brand has managed to be one of the preferred couture. Every year they come up with a new design and concept to connect with modern bride expectations.
Designer collection of Enzoani
One of the leading brands in bridal fashion wear, Enzoani has the most praised and liked designs in bridal gowns. Master designer Khang Chung Lin has nearly 20 years of experience in designing dresses and has a team of designers who are enthusiastic about their work and are continuously putting efforts to make improvements in their previous achievements. All the collections that Enzoani launches are all customized designs. The detailing done on the bridal gown is handmade, making it a beautiful and elegant outfit. All its collections have a unique name.
Enzoani- Dresses like Phyllis, Pallas, Paisley, Pearl, Marley, Nurit, McKinley, Osina, OLive, Odelia, Odette, Octavia, etc.
Blue by Enzoani – Dresses like Novella, Nelia, Normandie, Nadia, Mariane, Natsuko Marija, Martha, Mia, Juri, Leandra, Lesley, Janessa, etc., fall in this collection.
Beautiful- This collection has different designs which are simple and sophisticated.
Accessories – Enzoani has a variety of accessories like head veils, jackets, and belts.
Every collection has a beautiful design. And as they have customized options in their collection, any changes you would like to make in your selected gown style can be done. Enzoani is a brand designing quality couture wedding gowns and that also at an affordable price. So there is something for every bride who desires to own an Enzoani bridal Gown. They offer traditional and contemporary designs as per the choice of today's modern bride. Excellent quality, perfect fit, and finishing are what Enzoani is known for. 
Accessories to match your wedding gown
It's not all you can wear is just a beautiful wedding gown on your special day. What makes you more elegant and pretty is the matching accessories you team up with your outfit. Accessories like a headband, tiaras, head veil, earrings, bridal bouquet, neckpiece, hairpins, hair combs, hand gloves, jackets, etc. Let's get to know more about each of these elements individually. 
Earrings
Earrings can complete your bridal look uniquely. A simple stud will add that elegance, while sparkling chandelier earrings can make your look more stylish. You can choose your earrings as per your dress and the one which suits you best. 
Tiaras
The bride or any married woman wears this headpiece. It symbolizes its roots in ancient antiquity. Tiaras have remained a prestigious ornament from Royal Families to female Disney characters. It has become more prevalent in today's modern age. A bride will have a tiara selection in her bridal accessories wish list. As time passes, these tiaras transform into headbands but never go outdated. Still today, modern brides want to wear a tiara on their wedding day. 
Head Veil
One of the most beautiful features of a Wedding gown is the veil. Unquestionably the prettiest accessory worn by the bride veils has its importance on the wedding day. It symbolizes self-effacement and respect.  
Bridal Bouquet
The bunch of fresh flowers held by the bride while she walks down the aisle on her wedding day. The flower signifies a new beginning, happiness, and fragrance in life.
 Overall if we see a wedding occasion is full of joy and enjoyment. Happiness to unite with a partner, on the way to accomplish new dreams, new endeavours. Every bride has her imagination to buy her style of wedding gown on her big day. Well, if you are willing to buy one of the best brands in a wedding gown, you can contact Krystle Brides in Bath London. We are the official retailers of Enzoani wedding dresses in Bath. 
Connect us on 01225 446844 or email at info@krystlebrides.co.uk. You can visit our website for more details on our company, collection, and services.