What does SEO mean for hotels ? In the first place it is right to clarify a point: today the competition in the serp for the tourism sector is immense. Especially when it comes to hotels, B & Bs, guest houses and holiday homes. Because 3 are the great opponents to be defeated in the search marketing field.
On the one hand you find the structures that work in the area and, rightly, try to obtain advantageous results on the web. On the other hand, you will find portals such as Booking.com , Tripadvisor, Air B & B and Expedia that manage to engulf a flood of traffic with organic and paid positioning.
The names I have mentioned do not have optimization problems and can spend impossible amounts  for any hotelier. Both to do on-page and off-page SEO, and to invest in AdWords campaigns capable of debasing any attempt to be found with competitive search keys.
Google fits into this balance and is not afraid of becoming a direct intermediary. How? With quick answers to those looking for reservations, available rooms and tourist guides in the main locations . Is this a good reason to give up SEO for hotels? Here is what you need to know.
Create a nice website (also for Google)
The first step related to SEO positioning for hotels is the publication of an official website. It will be difficult to conquer the most competitive serp, but when people type your brand name you have to be there. The passage to remember , however, concerns the need to create a portal that everyone likes.
Also to Google . Why do I say this? Experience suggests that I warn hoteliers against creating beautiful, spectacular websites full of images and animations . But not very functional, full of music and special effects that mortify usability. And they don't rely on HTML.
That is to say the basis necessary to have easy and functional websites, quick to load and simple to navigate. This warning applies to people and for the crawlers of Google . Mountain View has repeatedly suggested webmasters to work with the base code to simplify the spider's job .
This does not mean stifling the creativity, but I prefer to emphasize this advice: a good SEO for hotel starts from a website that can be always read. Especially from mobile.
For further information:  how to become an SEO NYC consultant
Aims towards the long tail keyword strategy
The SEO is done by optimizing the site but also with content. After completing the keyword research, with analysis of the keywords that concern you , you must optimize the web pages by intervening on the factors that allow you to earn positions. But often this is not enough.
Competitors are stronger. But is it always true? On what is called fat head , the fat head made up of high-volume and very competitive keywords is just like that.
But you can work on the long tail ( image source ) and take advantage of keywords with a lower volume and less competition. This is to conquer a slice of traffic that perhaps does not make you increase your visits so much. But it can be interesting in terms of reservations and lead generation.
SEO positioning for hotels: example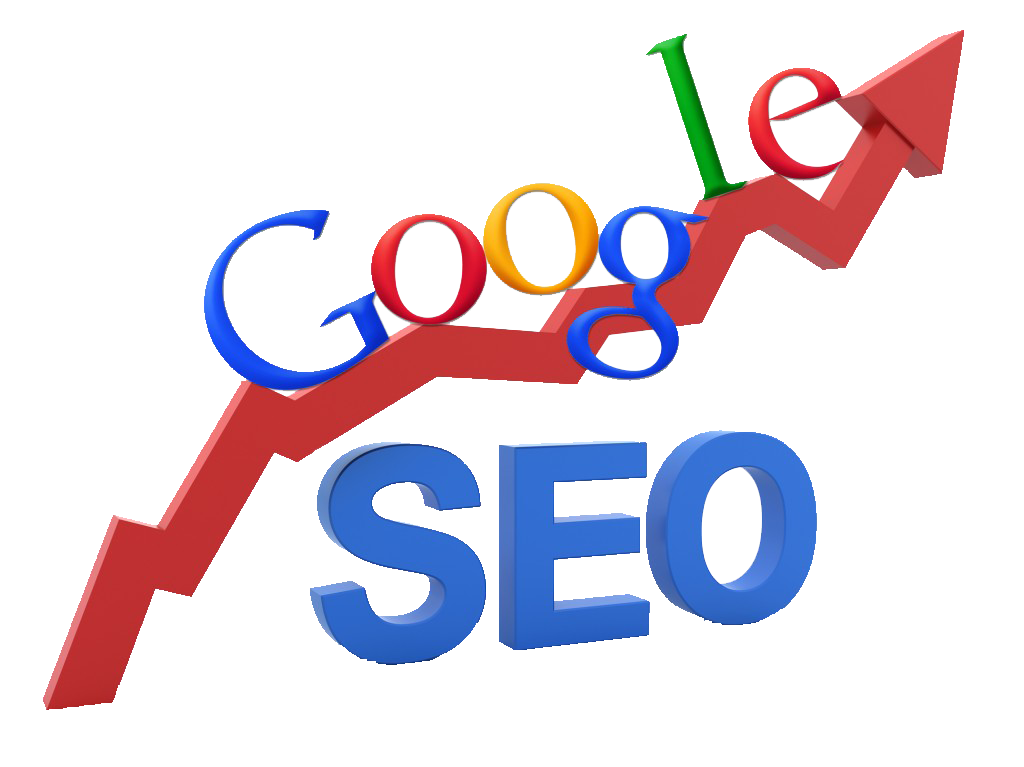 Do you think it is easy to position a hotel with the query " hotel in New York"? I don't think, to succeed in this challenge you have to bear costs that are not worth the company . What to do in these cases?
Better groped climbing with "small hotel luxury in downtown New York." CPC (cost per click) can give you indications on the conversion capacity of this keyphrase and the strategic approach to positioning manages to solve disparities in an intelligent way. Especially if you work with writing a diary. Any more news? Read on to learn more.
Open a tourism blog now
The long tail keyword strategy can give you good results, but the maximum is reached with the inbound marketing approach . You have to be found when the individual needs you, and to do this you can take advantage of the contents of the company blog. Namely an  online travel guide .
In fact, the blog of a hotel will be dedicated to the topics that revolve around a territory, in order to create a large amount  of articles that are positioned for the main information searches. I'm talking about queries that don't hide purchase-oriented research intent.
At least not directly. But it could be the research of who is organizing the holiday in a certain area. Your corporate blog can become a magazine for reference . In addition, with a good article writing action you can get many advantages.
Aside from positioning, you can link earning and improve brand awareness. People will recognize in your signature a reliable source of content, they will trust your name which belongs to a hotel. Do you know what happens when a bond of trust is created between those who sell and those who buy?
The blog must be internal or external
Do not make the mistake that many make: better to create a blog in a subfolder So the content marketing activity  releases its benefits on the official website. In addition, the blog is more likely to receive links, and in this way the push is transferred to the site. Would it be the same with a third level domain or an external blog that links the official portal?
Don't forget SEO voice search
How many times have you seen tourists walking on the street with their mobile phone and looking for something using the voice search function? In most cases, these are questions that the search engine answers with featured snippets. All of which turn into quick answers put on the smartphone.
The solution to get results in these terms? Use Answer The Public to find out the questions people ask about a particular place and create a FAQ page to create quick answers. Or maybe you can enrich the editorial calendar of the blog with specific articles.
There are Google My Business and Local SEO
How do you say it in these cases? If you cannot defeat them allies with them. Mountain View is an entity that engulfs everything, but gives good opportunities to those who want to be found. In addition to AdWords , you can take advantage of the Google My Business universe to manage your local presence, starting from the tab that appears on the side of the serp. What can you do with this platform?
Manage the presence on the map , add photos that help you present the structure, put a 360-degree tour to take your potential customers for a walk in the hall. And then there is the strongest lever ever: reviews. I'm talking about the opinions of those who have already made the choice.
I look for the name of the hotel, I find a summary card with beautiful photos of the interior and exterior, plus the information that makes me understand what the costs are and what type of structure it is. Then I read the reviews, anticipated by the classic widget with the rating that takes the shape of the stars. A perfect synthesis.
To learn more: how to do Best SEO NYC for ecommerce
SEO for Hotels: what you do to position yourself
Working around this theme is not easy because there is great competition on the subject. A bit like what happens in all competitive sectors: it means that business is going on here . And the earnings. The SEO for hotels is one of those areas that put their backs to the wall professionals: either you do or you're bound to give way to competitors. What do you say? Do you rely on those who know how to work in this sector?