Facing an issue with the electrical connection of your house can cause your entire life to come at a halt. It is an issue that needs to be attended at the earliest. You may be in urgent need of service when your water motor or your geyser breaks down because of a wiring fuse or for a sparkling switch. Electricity is a complicated affair that needs skill and expertise and hence, should be attended to by professionals. There are a number of companies who provide prompt electric repair services. They will send their skilled electricians to your house and get your issue fixed in no time. They are aware of the urgency of your situation and offer to provide their services immediately. The expert electrician is just a call away. They cover a large number of issues ranging from installation of a ceiling fan to taking care of the commercial wiring of your house and so on.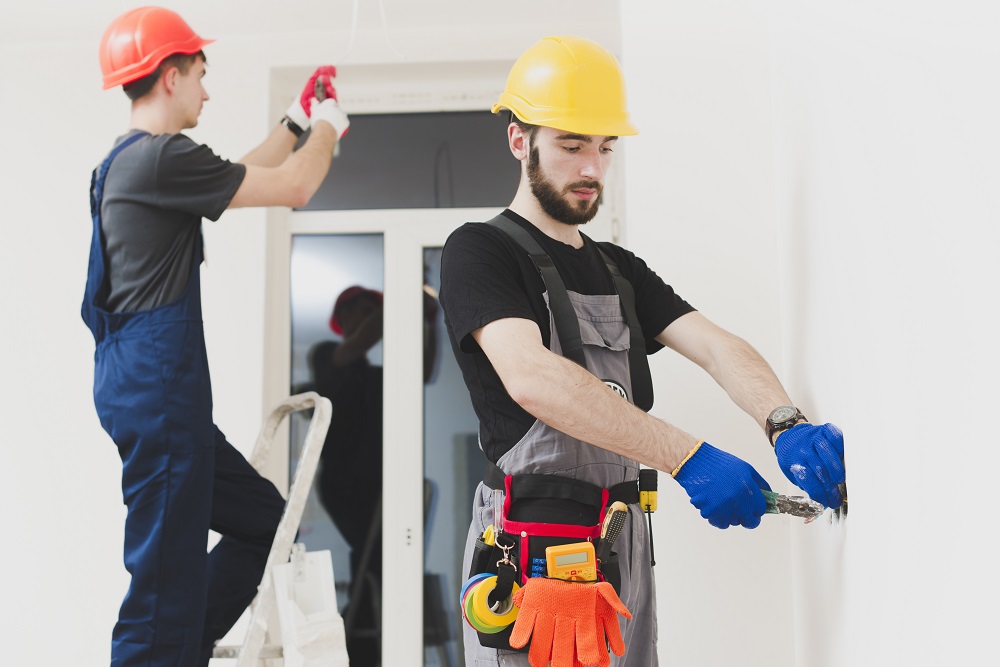 What Exactly Do The Electricians Do?
Electricians help to maintain and install the electrical power systems of our homes and workplaces. A skilled electrician will help in the installation and maintenance of the wiring through which the household electricity flows. However, there are two different kinds of electricians focusing on two different needs. While one part of them will focus on the maintenance work, the other part will give importance to construction.
Repairing And Maintenance Services Offered By Electricians:
Electricians carry out their work in a very skillful manner. They first identify the cause of the problem. They usually start by reading the blueprint which is the technical diagram that shows the location of the outlets, panel boards, circuits, load centers and so on. Once the electrician has determined where all the components and wires will go, he will connect the wires to the different components and other systems.
When they are carrying out installation tasks, they use a number of hand tools like conduit benders, pliers, screwdrivers, hacksaws, knives and so on. They incorporate the use of voltmeters, ammeters, ohmmeters, and other equipment in order to test the connectivity. This also helps to ensure the safety and the compatibility of the components.
Maintenance Services By Professional Electricians:
There are electricians who deal with the maintenance services or replace the electronic equipment in case they suffer a breakdown. Electrical malfunctioning should not be ignored and should be attended with utmost urgency. This helps to minimize the inconvenience and risk. Items like fuses switched, circuit breakers, electronic components, and wires need to be replaced.
Not only these, but the electricians also make sure that they inspect all the equipment properly so as to ensure their proper operation before any breakdown occurs because prevention is better than cure.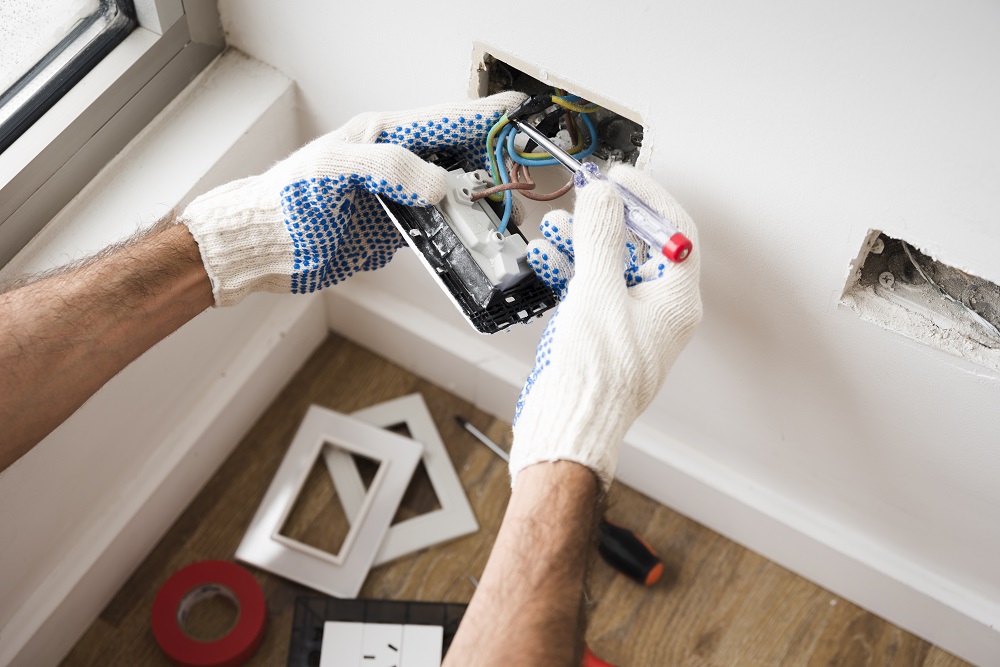 Work Environment Of The Electricians
As you already know by now, the electricians cover a large number of tasks. They can work both indoors and outdoors. They can also work in a number of work environments like homes, business forms, factories, construction sites and so on. Their work may at times be strenuous. While on duty, they may have to stand, stoop or kneel for long periods. They may also have to lift heavy objects. They are also exposed to a number of risks. They may have to encounter electrical shocks, falls, and cuts and so on. Therefore, they should follow some strict safety measures in order to avoid these injuries.
Conclusion
In order to be called eligible to provide proper electrical services, an electrician should have a degree which will validate and certify his skill. He should also be insured and licensed. Some of the companies offer guaranteed services. Some of the companies also allow you to reclaim your money if you don't find the service satisfactory.