Isn't it intriguing to find people going for advancements in their career? It really doesn't matter if you're going to interview for a data scientist job without the right set of skills to back you up. The world is filled with huge amounts of data. Employers are looking for means to solve critical problems by building data-driven organizations. But is it possible to take over without having the manpower to handle such situations?
With technology and advancement, one really needs to be adept in some of the major IT fields today. As a matter of fact, several organizations are becoming data-driven, thus, the need for data scientist professional keeps rising. If you're still in a dilemma whether to take up data science as your career, then you might want to find out further interesting facts about data science and why it is still trending.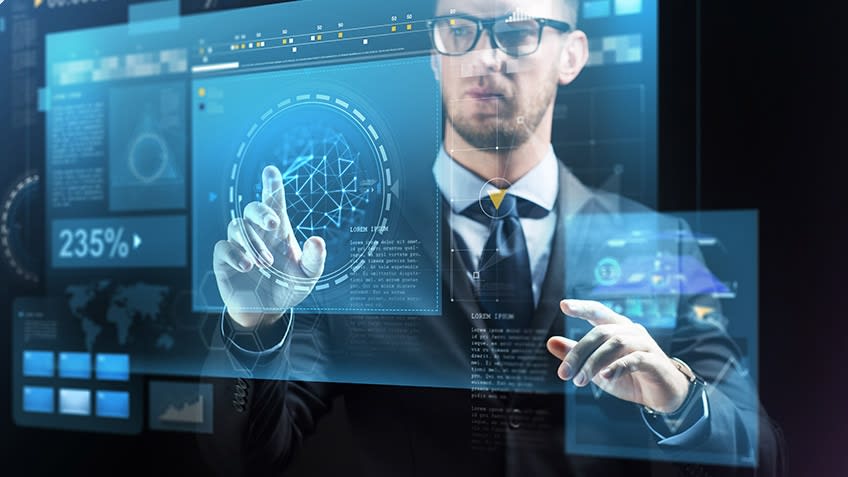 Pursuing a career in data science is not easy. However, the best way you can prove recruiters is by demonstrating the skills, and this can only be possible through certifications. Buzzwords such as machine learning, linear regression and dimensionality reduction can be extremely difficult to understand. But the widespread desire to learn these skillsets are immeasurable. Data science professionals are now moving towards reskilling through certifications.
Data science is a field that is ever evolving and is said to produce vast job opportunities that will not cease to grow in the foreseeable future.
Why get certified today?
Data science certification is highly taken into consideration by potential hires since all they require for a candidate to possess are the requisite skillset. Gaining professional certification will always help propel your career towards modern acceptance. This will not only help you climb that professional ladder, but will also keep you distinct among your peers. On addition to this, it also increases your salary potential.
Opportunity to stay equipped with what is currently needed
Having a desire to get into data science is one thing and having the necessary skillset is another. Data science is growing more than ever. Data scientist professional are constantly learning new tools and technologies. Different industries use different tools due to which professionals in this field require to keep upgrading themselves with the latest tool in the job market. It can be challenging to limit oneself to just certain specific tools.
Every organization is finding ways and means to solve their business problems. This is why they're always in a hunt for professionals who are well equipped with the latest data scientist skills. Becoming a certified professional in data science gives you the ability to apply theory concepts into practical usage to further solve business problems. Possessing in-demand skills gives you an added advantage in landing a job with a good pay scale.
We're all living in a world where almost every company is now looking to leverage data and the power of data science. Simply put, if you're a data science professional having the relevant skills then, congratulations, you might have just paved a path for yourself. There are plentiful of job opportunities coming your way. The best and credible way to do this is through data science certification.
Certification program offers hands-on training in data science skills. Besides this, it also provides confidence interacting with peers. It is very important for data scientist to interact with other data scientist and share their views and thoughts.
It is extremely important to pursue a certification program in data science as it exposes one to advanced methods of data science to confront different challenges faced by the industry. With big data market to grow at a breakneck speed, many professionals are now taking up professional certifications to boost their data science career.